2022 American Meteorological Society Weather Band Photo Contest
Weather enthusiasts! Show us what inspires you!
Deadline: 15 August 2022
Entry fee: Free
Submit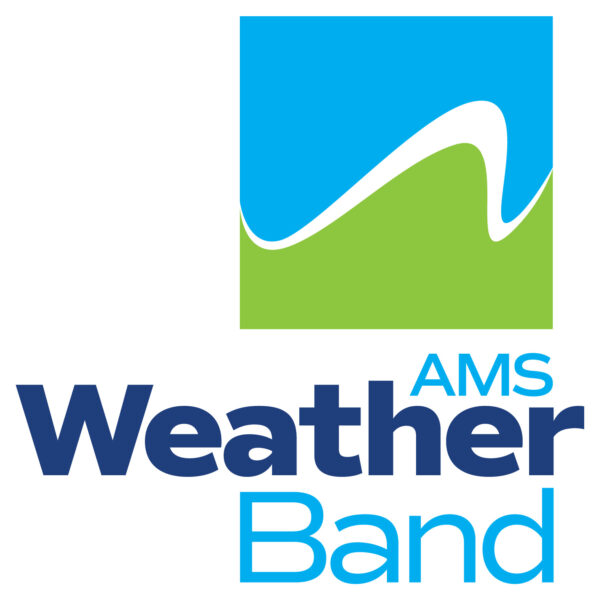 We're inviting you to share your love of weather and photography in our latest AMS Weather Band photo contest!
We're seeking photos of weather, water, and climate from the subtle to the extreme; think clouds, waves, storms, and other atmospheric, oceanic, or hydrologic conditions. We can't wait to see the weather moments and stories you've captured.
Prizes:
1st: $500
2nd: $300
3rd: $200
Members choice: $500
Eligibility:
The contest is open to the public, employees of AMS, and AMS members and volunteers. Amateur or professional photographers are welcome. Entrants must be 13 years old or older.
Copyrights & Usage Rights:
By submitting photos to the American Meteorological Society (AMS) Weather Band photo contest, participants agree to indemnify, defend, and hold harmless AMS, its respective subsidiaries, affiliates, directors, officers, employees, attorneys, agents, and representatives, from any and all third party liability for any injuries, losses, claims, actions, demands, or damages of any kind arising from or in connection with the photo contest (collectively, "Losses"), including without limitation any third party claim for copyright infringement or a violation of an individual's right to privacy and/or publicity right. The photo contest is void where prohibited by law.
Although you retain the copyrights of photos submitted to AMS, you are assigning AMS the nonexclusive right to publish or use them, including modification, in current and subsequent print or digital formats for any purpose without compensation, notification, or permission. Attribution will be given whenever possible. You represent that you own all copyrights to your submitted materials.
Theme: