212 Photography Competition
The winner will receive a cash prize of € 5,000.
Deadline: 10 September 2020
Entry fee: Free
Submit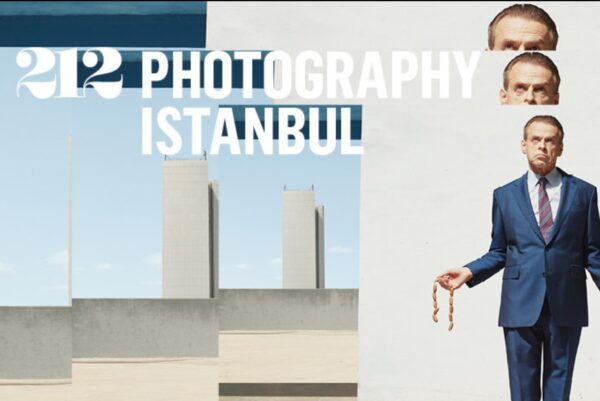 The 212 Photography Competition is a fully independent body, run by 212 Photography İstanbul and showcasing the best up-and-coming talents of the year from the country, region and around the world. Our team administers a series of photography prizes that call for the very best in photography.
However, the photography competition is only half of the story. While highlighting the photographer's art through this event, we also produce an international biannual arts and culture magazine, 212 Magazine. With these two entities hand in hand, funded by 212 Studio, the premier boutique photography and production agency in Istanbul, we aim to be as challenging as we are influential – to provide an inclusive space for ideas and perspectives to mix without prejudice and better interrogate social, artistic and cultural phenomena from the region and around the world.
IN SHORT, OUR CONCEPT IS A HYBRID OF AN INCLUSIVE, CREATIVE COMPETITION TWINNED WITH A PASSION FOR INDEPENDENT PUBLISHING AND PHOTOGRAPHY.
By choosing to enter the 212 Photography Competition, you gain the benefit of the prestige and international exposure that comes from entering a competition of this scope. Our aim is to transform the competition into a cultural and artistic tradition that comes out of Istanbul.
Prizes:
The winner will receive a cash prize of € 5,000.
Certificate, letter of thanks from the 212 Committee, a professional portfolio review of your work, exposure on 212 Magazine.
Eligibility:
The competition is open to any photographer or artist using the photographic medium on a regular basis. No age or nationality restrictions apply.
Copyrights & Usage Rights:
The copyright ownership will remain with the owner after submission and will not be transferred to the Admin.
Theme: