FotoFilmic 2016
Annual Global Juried Contemporary Film Photography Competition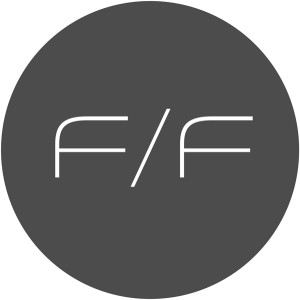 FotoFilmic organizes each year a global juried film photography CALL FOR ENTRIES culminating in an INTERNATIONAL TRAVELING EXHBITION open to all ages and nationalities. Unique in its scope and genre and presently in its 3rd edition, the FotoFilmic Competition aims at bringing the entire world community of photographers attached to film and preceding historical processes closer together in an effort to both promote emerging talent and help redefine the artistic significance of the medium's contemporary practices.
EXHIBITION OPPORTUNITIES Annual Global Juried Contemporary Film Photography Competition opened to all photographers worldwide shooting film or using analog/historical processes (no images captured digitally are accepted)
SHORTLIST CALLS 3 ShortList Calls (Winter, Spring, Summer) to select & publish online 90 photographers.
INTERNATIONAL TRAVELING EXHIBITION 5 Jurors including Todd Hido, The Photographer's Gallery Curator Karen McQuaid, Vancouver Biennale President Barrie Mowatt, Photobook Melbourne Director Heidi Romano and SF Camerawork Director Heather Snider pick the 30 final winners to exhibit at dnj Gallery, Los Angeles, CA (Nov. 2016), Photobook Melbourne in Melbourne, Australia (February 2017) and at the Burrard Arts Foundation in Vancouver, Canada (April 2017)
Prizes:
$1,500 1st Place Buschlen Mowatt Nichol Foundation Award
2nd Place $500 Cash Prize
3rd Place Lomography & Adox Equipment Prize
4th & 5th Place Honorable Mentions
Exhibition Catalog publication (30 in full-page format for exhibitors and 60 in thumbnail format for ShortListers)
Eligibility:
Annual Global Juried Contemporary Film Photography Competition
Copyrights & Usage Rights:
Photographers published and exhibited retain their Copyrights in full.
Theme: