JPGtoPDF Landscape Photo Contest 2020
JPGtoPDF.com Landscape Photo Contest 2020 – $250 Cash Prize
Deadline: 15 December 2020
Entry fee: Free
Submit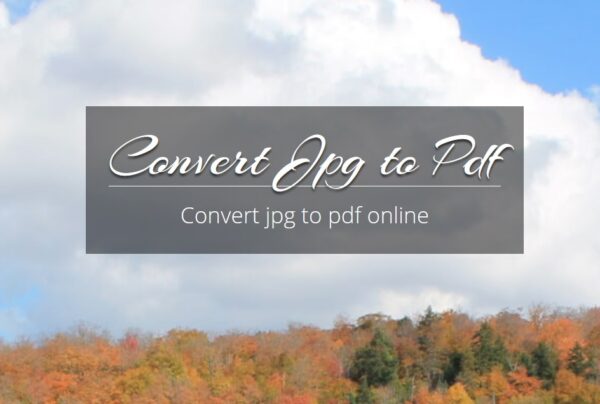 JPGtoPDF.com Landscape Photo Contest 2020 is open to professional and amateur photographers using all forms of photography.
Requirements to enter
-Only photographs in the JPEG and JPG file format are allowed.
-The competition is open to both professional and amateur photographers.
-The photograph must be free of watermarks, borders, or signatures.
Original photography only. You must own the rights to your work in full.
-There is no entry fee.
-Anyone over the age of 18 can enter the competition.
-The original photograph may have been captured using film or a digital device.
-You can enter up to a maximum of 5 photographs.
-There is no restriction on the date when the image was captured.
You may enter images which you have submitted in other competitions, or which have been awarded prizes in other competitions, provided you have full rights to the picture.
-There is NO entry fee.
Prizes:
This competition has a cash prize of $250 USD, which will be paid via Paypal. Please make sure you have a Paypal account which can receive payments.
The winner will be announced within 7 days of the end of the competition
The top 5 entrants by popular vote will be considered for the cash prize and will be the finalists. So make sure you share your entry far and wide to get as most votes as possible.
The finalists will then be judged by jgptopdf.com. The winner will be determined by jpgtopdf.com at their sole discretion.
Eligibility:
Anyone over the age of 18 can enter the competition. The competition is open to both professional and amateur photographers.
Copyrights & Usage Rights:
The photographer retains full copyright of the entered photograph.
For awarded images, copyright holders grant JPGtoPDF.com unlimited non-exclusive use of high-resolution images for activities in all media, including social media, online and print, in relation to the contest and all promotional activities without any remuneration being due.
Images will be used strictly in connection to the contest and will not be used for any other marketing purposes other than to promote the JPGtoPDF.com website. Images will not be resold or used by any other third party. If there is a request for such, we will forward that request to the photographer via email.
To promote winners of our photography contests, JPGtoPDF.com is granted the right to display images on social network websites.
You agree to participate in related publicity and to the use of your name and images for the purposes of advertising, promotion and publicity in connection with the competition without additional compensation.
Any photograph used by JPGtoPDF.com shall carry a credit line.
JPGtoDPF.com and its partners assume no responsibility and are not liable for any image misuse by external third parties.
Theme: