Umbra Award Monthly Competition
Win the Umbra Award Gold Medal every month.
Deadline: 31 May 2019
Entry fee: 10$
Submit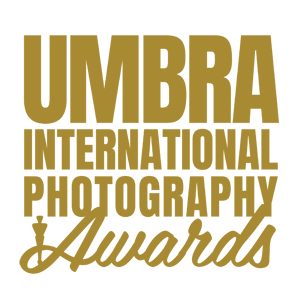 Join the Umbra Monthly Competition and win the Umbra Award Gold Medal and certificates every month.
You can submit any subject in photography whether it be a portrait, architecture, nature, fine art, sports, wildlife in color or black and white. The creative and innovative photograph will be on the jury's top list who could win the real gold plated medal and online certificates.
Prizes:
The Winner will receive the real gold plated Umbra Award Gold Medal and the online certificates for the 1st, 2nd, and 3rd Placers.
Eligibility:
All
Copyrights & Usage Rights:
Photographer retains all copyrights to their own photos. Selected entries will be used for Umbra Awards annual book, social media, and promotional purposes only.
Theme: