6th Fine Art Photography Awards 2020 Winners Announced!

12 April 2020
Congratulations to everyone who participated in the 6th edition of our photo contest!
Ewa Cwikla Photography – Ewa Foto's won the overall Professional category with the title: Professional Fine Art Photographer of the Year and $3000 prize money, for her winning photo called 'Candy Smoke'.
In the Amateur category, photographer Ioanna Natsikou was declared as Amateur Fine Art Photographer of the Year with $2000 prize money, for her winning series called 'Interlude In Blue'.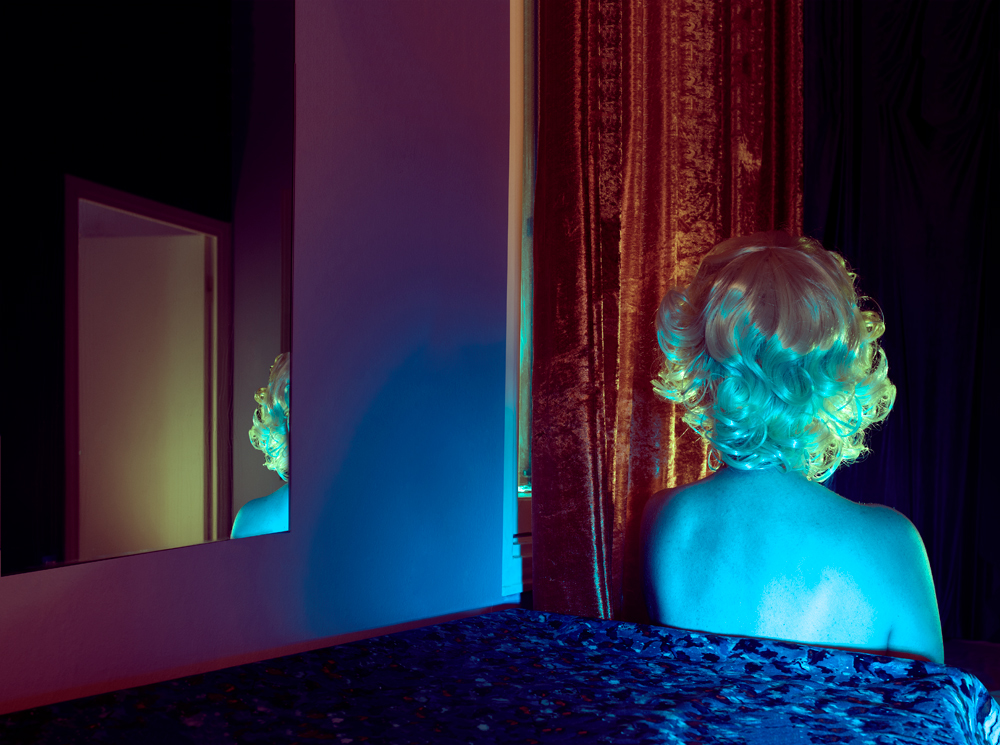 In 2019, the Fine Art Photography Awards received 4300 entries from 89 countries around the world.
Our panel of international judges included: Marietta Varga, Per Schorn, Simon Åslund, Julien Palast, Ekaterina Busygina, Per Kasch, Dainius Sciuka, Aleksei Boiko, Salvatore Matarazzo, Lena Sanver and Mariann Fercsik.
The Fine Art Photography Awards conducts an annual competition for professional and amateur photographers. FAPA mission is to celebrate Fine Art photography and to discover emerging talent from around the world.
At Fine Art Photography, we seek to find artists and unique souls who breathe and live for creativity. We provide a platform for promotion and support in their pursuit of self-realization and development.
The competition is open for photographers whether professional or amateur. Entries are welcome from any country in the world.
Full gallery of winners and nominees: fineartphotoawards.com
Full gallery of winners and nominees: fineartphotoawards.com