11th FRESH Annual Photography Exhibition 2022
5 Finalists selected for exhibition in NYC.⁠
Deadline: 30 June 2022
Entry fee: $50 USD
Submit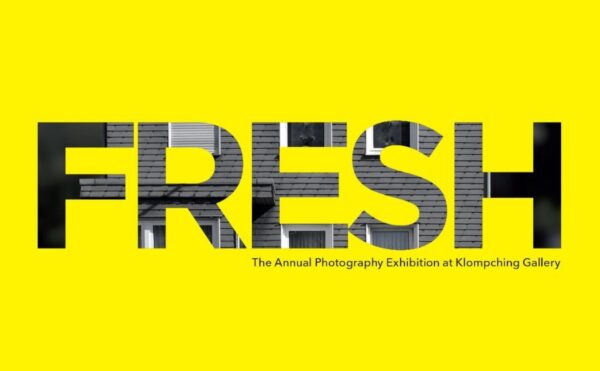 Now in its 11TH YEAR, the FRESH Annual Photography Exhibition is presented by the Klompching Gallery in New York. Only 5 photographers are selected for this exemplary exhibition, curated and presented to the highest standards by one of the leading contemporary art galleries, specializing in the exhibition and sale of emerging, mid-career and established artists working with photography.
What does FRESH look for? FRESH looks for the very best examples of new contemporary fine art photography. We're looking for single bodies of work with a consistent vision and originality—photography that is FRESH!
Reflecting how photography is understood across different platforms, FRESH thoughtfully incorporates the three elements of display, publication and dissemination: an exhibition, a printed catalog and an online showcase.
Prizes:
20 Finalists featured online, and in printed catalog.⁠
5 Finalists selected for exhibition in NYC.⁠
1 Finalist wins the Rhonda Wilson Award.⁠
1 Finalist offered 1-year representation with 1 portfolio of work.
⁠1 Finalist wins the People's Choice Award.⁠
1 Finalist's image released as a Klompching Edition.
Eligibility:
Open to all photographers worldwide. One project per submission. Each submission must include 6–10 photographs from one body of work. Multiple submissions allowed.
Copyrights & Usage Rights:
-
Theme: