12th Annual Photoshare Photo Contest
RECOGNIZING THE BEST IN GLOBAL HEALTH AND DEVELOPMENT PHOTOGRAPHY
Deadline: 10 April 2017
Entry fee: Free
Submit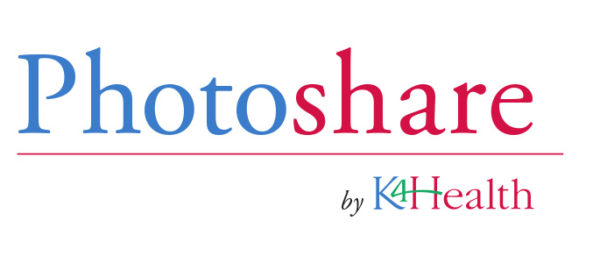 An international standard for recognizing amateur and professional photographers that share photos for charitable and educational use. The contest's top prize is US$1,000. Enter through Photoshare's website. Photoshare has partnered with, Girls' Globe to present a new People's Choice Award and continues the Healthcare Providers category, HIFA Photo Award--plus all health and development topics.
Prizes:
The contest awards cash prizes to 1st, 2nd, and 3rd place winners. Participants submitting entries to the featured Sexual and Reproductive Health category are also eligible for the Photoshare People's Choice Award, presented by Girls' Globe. Entries in the Healthcare Providers category are also eligible for an additional cash prize, the HIFA-sponsored Photography Award.
Best of Show (see previous Photoshare contest winners)
1st place -selected from all contest submissions
· $1000 cash prize
2nd place -selected from all contest submissions
· $500 cash prize
3rd place -selected from all contest submissions
· $250 cash prize
People's Choice Photo Award | Sexual and Reproductive Health Category –presented by Girls Globe and selected by social media users
$100 cash prize award –Photoshare sponsored
HIFA Photography Award | Healthcare Providers Category -selected by the HIFA Steering Committee from only the Healthcare Providers Category
$250 cash prize award –HIFA sponsored
Photoshare Annual Awards
Outstanding Photoshare Contributor - selected by Photoshare staff based on continuing participation and support of Photoshare
$500 cash prize award
Photoshare Image of the Year - selected by Photoshare staff from all Photoshare images
$100 cash prize award
Best of show images will be selected based on topic relevancy and technical execution by a panel of independent judges. Contest winners and finalist will be showcased on Photoshare and hosted on a number of other medium-to-high-impact virtual venues—with the winner of the People's Choice Photo Award presented by Girls Globe.
Eligibility:
Open to all
Copyrights & Usage Rights:
By entering the contest, the Participant grants to The Johns Hopkins University, on behalf of Photoshare at the Johns Hopkins Bloomberg School of Public Health Center for Communication Programs (CCP), a non-exclusive, worldwide, perpetual, royalty-free license to use such photographs in its Photoshare database, and grants all such other rights, including the right to sublicense, the right to copy, distribute, publicly display or perform, and the right to create derivative works, as may be necessary to meet the requirements of the Photoshare database, and to fully realize and carry out the purposes thereof, without requiring The Johns Hopkins University to notify the Participant, seek the Participant's permission, or owe any form of compensation to the Participant. This agreement will apply to all photographs and other submissions supplied to CCP by the Participant and shall remain in full force and effect until cancelled in writing by either party or superseded by a subsequent agreement. The Participant understands that these images will provide useful information related to people, their living conditions, and their health, and that requests to use the photos will be carefully screened for appropriate and respectful objectives.
Theme:
Photojournalism Culture Documentary Travel Environmental Multi-categories People