14th Semi-Annual NW TN Photography Club Contest
Win Cash and have your photo viewed by ten's of thousands
Deadline: 1 April 2020
Entry fee: $10 1st entry, $7 ea additional photo
Submit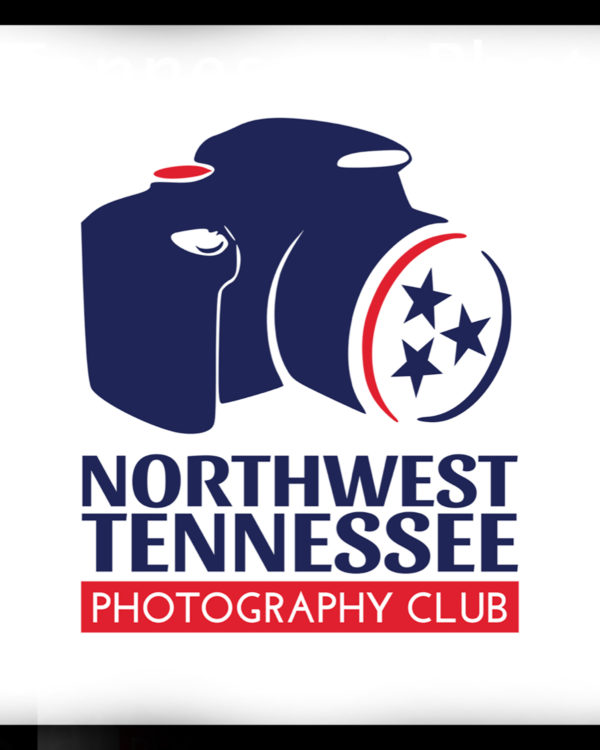 Call for entries to the 14th semi-annual photo contest sponsored by Northwest Tennessee Photography Club. Color or B&W entries in categories of Wildlife, Barns, or Abstracts with no restriction on location (world-wide) or date of photo. Restricted only to non-professional photographers.
Win cash prizes and display(possible sale) of your work before large crowds for 6mos at Discovery Park of America in Union City, TN
Prizes:
$100, $75, $50 to top 3 judged entries in each of 3 categories: Wildlife, Barns, & Abstracts. These top 9 photos will be professionally printed and placed on display(with artist's credit line) for 6mos at Discovery Park of America in Union City, TN to be viewed by 10's of thousands of viewers. Prints available, upon request, at conclusion of 6mo display.
Eligibility:
Open to Non-Professionals. any age - any location - any date photo
Copyrights & Usage Rights:
Copyright and all other rights remain that of the artist. All entrants agree that any image they submit to this NWTNPhotoClub competition may be used for marketing and promotional purposes directly related to DPA and/or NWTNPhotoClub. This use may include, but is not limited to, publication in any printed materials, advertisements, electronic media, internet, social media, television, catalog, DVD, magazine, gallery shows, and online at www.discoveryparkofamerica.com or at www.nwtnphotoclub.com. Any image used by the DPA or NWTNPhotoClub shall carry a credit line of the artist.
Theme: