2016 CRU Photography Contest
Enter for a chance to win!
Deadline: 31 December 2016
Entry fee: Free
Submit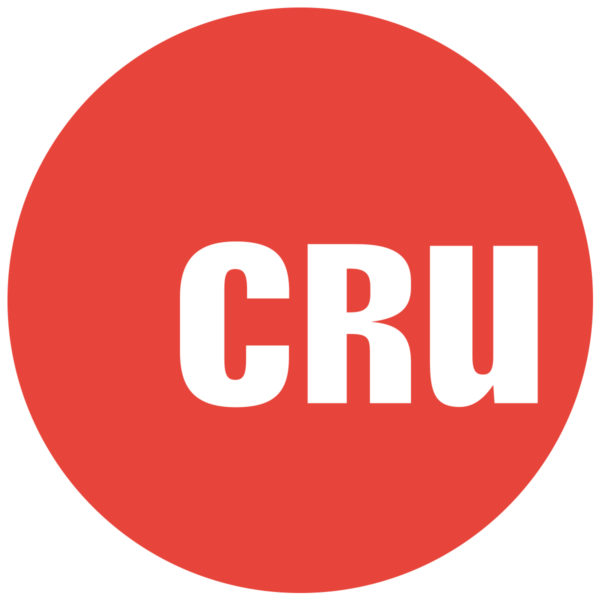 CRU is proud to announce its annual photography contest, in which we solicit the work of professionals, passionate amateurs, and students alike. This year, we are asking for entries in three different subject categories:
PEOPLE. Capture the portraits that demonstrate the breadth of expression and emotion the human spirit can evoke.
STREET. Show us the beat from the street. The faces, activities, encounters, and candid moments that comprise the urban environment.
NATURE. Mountainscapes, gardens, waterways, weather, the sky-choose your best shots to illustrate the grandeur of nature.
Contestants have the opportunity to win storage devices used by professional photographers for storing and backing up their images and client projects.
Prizes:
GRAND PRIZE
The overall grand prize winner will receive a CRU RTX220-3QR storage enclosure. This portable two-bay RAID storage enclosure with high-speed USB 3.0 is perfect for a backup or working drive for photography.
CATEGORY WINNERS
Each category winner will receive a CRU ToughTech Duo, the rugged handheld storage device that lets you make two copies of your data simultaneously.
PEOPLE'S CHOICE
The People's Choice winner will receive a CRU ToughTech m3, the portable disk drive enclosure perfect for protecting and carrying your work with you.
Eligibility:
18 and over
Copyrights & Usage Rights:
By submitting a photo you agree the photo is your original work, that you own the copyrights, and that you do not have any prior licensing or displaying agreements with any other organizations. You understand that it will be published on the internet as your work under your copyright. Upon contest entry, you may elect to show a name or company to be displayed for credit. URLs will not be shown. CRU will not claim ownership of any submission, sell, or use the photograph in a non-contest related way. By entering, you grant CRU a non-exclusive, royalty-free license for publication solely to promote the contest for a maximum of 2 years. You also agree to allow CRU to modify the file, including format, size, and resolution, for publication.
You agree that submissions will be reviewed before being accepted for the contest. Photos may be disqualified if the image is offensive, artificially enhanced, contains nudity, advertisements, or of poor image quality. You may enter this contest a maximum of three (3) times.
By entering the contest, you agree that your image(s) may be displayed on the CRU website for promotional purposes for a period of up to two years. In addition, to being promoted on the CRU website, entries will be promoted via social media such as (and not limited to) Facebook, Twitter, Instagram, and LinkedIn.
Theme:
Street Architecture Aerial Landscape Nature Portrait People Seascapes