2018 National Geographic Travel Photographer of the Year
One grand prize winner will receive $10,000.
Deadline: 31 May 2018
Entry fee: The entry fee is US$15 per entry.
Submit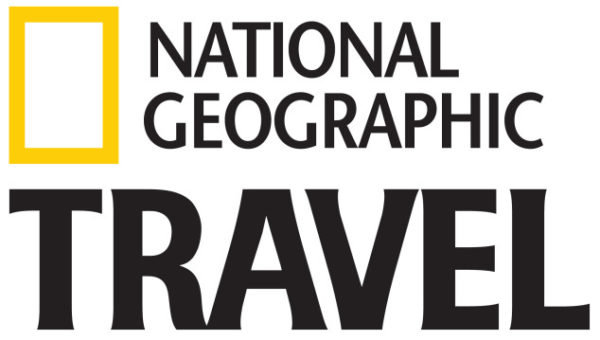 Enter today for a chance to be named the 2018 National Geographic Travel Photographer of the Year. Each year, photographers around the world send National Geographic Travel gorgeous images that captivate and astonish. Our judges are looking for photos that tell the story of a place and travel moments that inspire others to explore our world.
Submit your best photos to one of three categories: nature, cities, and people.
Prizes:
One grand prize winner will receive $10,000. Two first place winners will receive $2,500.
Eligibility:
Contest is open only to individuals who have reached the age of majority in their jurisdiction of residence at the time of entry and who reside in the United States, including all its territories and the District of Columbia, Australia, Austria, Bangladesh, Brazil, Canada (excluding Quebec), Chile, China, Colombia, Costa Rica, Denmark, Germany, Greece, Hong Kong, Hungary, India, Indonesia, Ireland, Italy, Japan, Malaysia, Mexico, Netherlands, New Zealand, Norway, Peru, Poland, Romania, Russia, Singapore, Spain, Sweden, Switzerland, Taiwan and the United Kingdom.
Copyrights & Usage Rights:
Each entrant acknowledges and agrees that the Promotion Entities do not now and shall not have in the future any duty or liability, direct or indirect, vicarious, contributory, or otherwise, with respect to the infringement or protection of the copyright in and to the Submission. Finally, each entrant acknowledges that, with respect to any claim by entrant relating to or arising out of a Promotion Entity's actual or alleged exploitation or use of any Submission or other material submitted in connection with the Contest, the damage, if any, thereby caused to the applicable entrant will not be irreparable or otherwise sufficient to entitle such entrant to seek injunctive or other equitable relief, and entrant's rights and remedies in any such event shall be strictly limited to the right to recover damages, if any, in an action at law.
Theme: