2018 Review Santa Fe
RSF Festival is the premier international juried portfolio review.
Deadline: 28 February 2018
Entry fee: $35 for members/$45 for non-members
Submit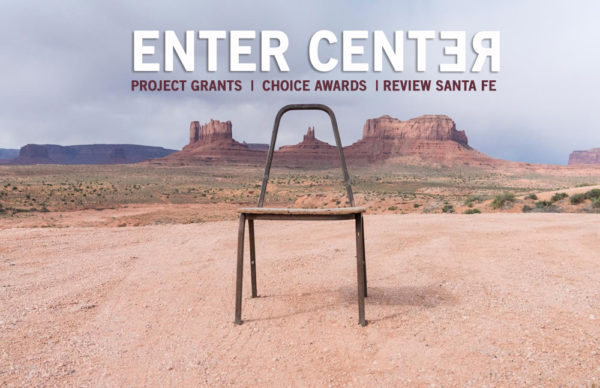 Discount Deadline: January 30, 2018
Final Deadline: February 28, 2018
Review Santa Fe Photo Festival is the premier international juried portfolio review event. The festival features a number of ways to connect and engage through workshops, artist talks, and a special event honoring a photo luminary. Invited photographers receive nine formal portfolio reviews, receptions, access to artist talks and more.
This special festival in the foothills of the Sangre De Cristo mountains has been called one of the most effective professional development programs for photographers. The reviewers and the Review Santa Fe 100 Photographers travel from around the world to take part in this prestigious juried portfolio review and are carefully chosen with their ability to offer actual opportunities as well as feedback. Dozens of outcomes happen for photographers as a result. Applications are open now for the 2018 portfolio review event.
https://visitcenter.org/overview/
Event Date : October 18-21 2018