2019 IRIS Award – Perth Centre For Photography
First Prize $3000
Deadline: 7 August 2019
Entry fee: The entry fee is $35 for PCP members, $35 for students and $45 for non-members. This entitles entrants to a maximum of three images per entry.
Submit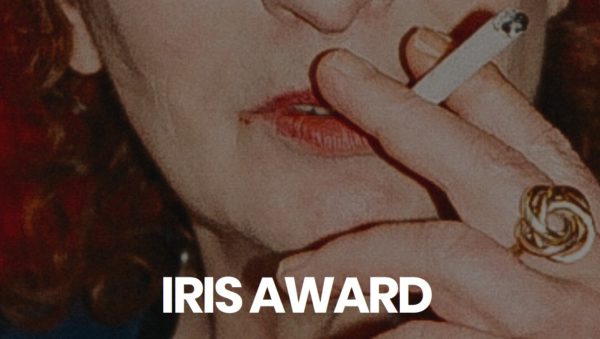 The IRIS Award is an international prize recognising new and outstanding portraiture in photographic art. The criteria for selection focuses on portraits that are unique, compelling and engaging whilst maintaining excellence in photography.
The award is open to photographic artists from all over the world and will culminate in a professional group exhibition of finalists' work at the Perth Centre for Photography. Finalists will have their work promoted online, and will also have the chance to win up to three cash prizes.
Concept, meaning and depth are equally as important as well executed work. Originality is essential and the award encourages work that is evocative and provocative and in some ways may be relevant to the current global cultural landscape.
This year PCP is please to have the internationally distributed and high esteemed, GUP Magazine, as our guest curatorial judges for the Iris Award 2019.
Prizes:
First Prize $3000 /// Student Prize $1000 /// Judges Commendation $500
Eligibility:
The IRIS Award is open to all artists practicing in the medium of photography.
Copyrights & Usage Rights:
Although the artist automatically retains copyright of artworks, PCP reserves the right to apply selected finalist images to PCP related media/marketing material. The artists name will be credited wherever possible on each occasion.
Theme: