2022 Nera di Verzasca Prize Prize – Verzasca Foto Festival Awards
The Nera di Verzasca Prize organizer is the Verzasca Foto Festival.
Deadline: 25 April 2022
Entry fee: CHF 25.00
Submit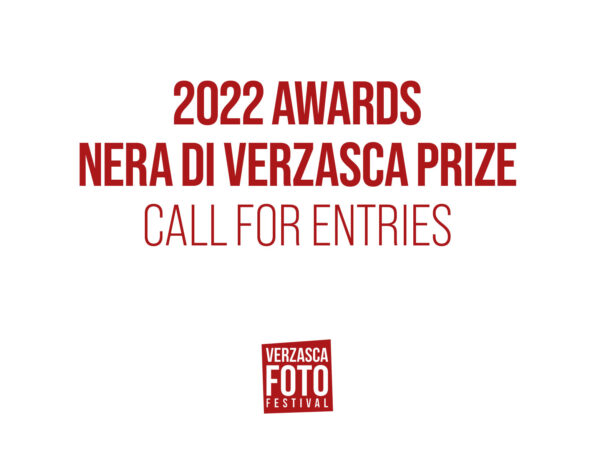 The Nera di Verzasca Prize is an open theme photo contest for amateur and professional photographers. Please submit your photo story with minimum 3 and maximum 10 photos. Both analogical (scanned from negative or slide) and digital images are allowed. Participants must own the original files. This year's Festival main days will be from 31 August to 4 September 2022.
Prizes:
1st place
2'000 SWISS FRANCS
+ solo exhibition from 03.09. to 03.10.2022 in the Verzasca Valley (Switzerland)
+ board and lodging for 4 days during the Festival Verzasca Foto 2022 main days.
2-10th place
All finalists (the first 10 classified) are invited to project their work during the Festival Verzasca Foto 2022.
Eligibility:
All people over 18 years.
Copyrights & Usage Rights:
*Copyright*
The participant declares to be the sole and exclusive owner of the uploaded photographs.
*Usage rights*
The winning photographs remains at exclusive property of the author who authorises the promoter to use it for non-commercial purpose, to reproduce and publish them by any means, free of charge and without time limit; in particular, but not as a limiting factor, on websites, social networks, printed materials (e.g. flyers, posters, catalogues, etc.) related to the promotion of the Festival Verzasca Foto.
Theme: