27 Memorial Maria Luisa International Mountain and Nature Photo Contest 2016
3.000 Euros, a Trophy and a Diploma.
Deadline: 1 December 2016
Entry fee: 18 euros for adult photographers, a single payment will allow competing in all categories; for the novice-under 20, participation is free.
Website: http://www.memorialmarialuisa.com/
Submit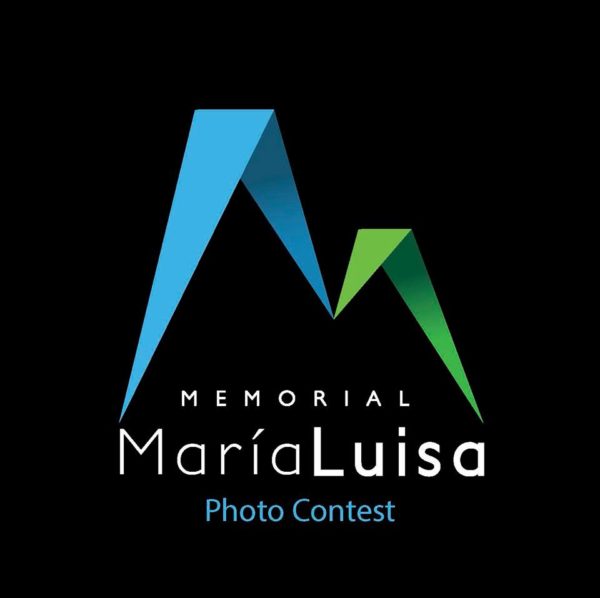 Mountain, nature, wildlife, landscape, mountaineering, climbing, landscape, underwater world, biodiversity, flora, extreme and adventure sports, birds, creative and macro photo etc. will be the photographic reference of the edition one more year. In addition, in this occasion a special category has also been created, it is dedicated exclusively to the Arctic, Antarctic and all other cold regions of the planet. Year after year photographers from all over the world take part in this contest, having done it already from 80 different countries. With the passing of the years has become a meeting place not only for widely recognized international photographers, but also for undiscovered talent and new photographers.
Prizes:
- The Overall Winner of the "XXVII Memorial María Luisa", the Golden Asturcon Award of photography, will be awarded a cash prize of €3.000, a Trophy and a Diploma. The Overall Winner will be chosen from the fourteen category winners; the Jury will give the Prize to the most memorable & shocking caption. The overall winner will receive a cash prize €3.000, including the amount corresponding to his/her category.
- Winner Prize of each Category: € 300, Trophy and Diploma.
- Young Photographers Prize: a Premium Tablet Samsung, a Trophy and a Diploma will be awarded to the best photograph submitted by contestants not having reached the age of 20 years on 1 December 2016.
- Special award for the theme of the year: it will be a BN008 Citizen Watch, trophy and diploma.
- The Judges Panel will also grant the consolation prizes or honorable mentions as it deems pertinent in each of the thematic categories.
Eligibility:
-
Copyrights & Usage Rights:
The authors of the photographs will retain all legal rights to the same for any future use.
The Organization reserves the right to make such copies of all award-winning photographs as may be required for exhibitions, projections or publications related exclusively to the activities of the present competition.
The Organization of the competition will refuse any request that may be received from third parties with commercial interests, such as the concession, loan, exploitation, sale etc. of the personal details of participants and of the images submitted by them for the purposes of the competition. If we had knowledge of the existence of a claim to purchase an image or its rights, the organization would directly put in touch the author of the photograph with the person who showed interest, so that they can make a convenient deal.
Theme: