WMPO World Masters of Photography Award 2023
World Master of Photography Trophy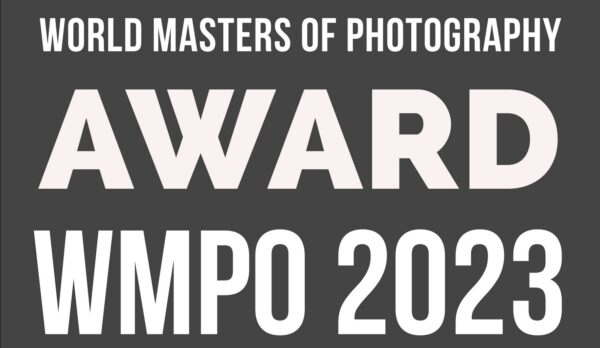 We invite professional photographers and hobby photographers from all over the world to submit their photos to the WMPO World Championship of Photography.
The selected photographers have the opportunity to show their work at Galerie LIK in Vienna and at the Competa Photo Days and will each receive one WMPO Award per category. The overall winner from all 6 divisions will receive the WMPO World Cup.
We invite you to participate in the 2023 edition of the WMPO, dedicated to the best photographers from around the world. Our international jury selects outstanding photographers - from all cultures, from all angles, without age limit. The awards include the coveted WMPO Awards and participation as a special guest at the award ceremony, which will take place in Vienna, the exhibition at Galerie LIK Vienna and inclusion in the photo book "World Masters of Photography". Take this opportunity to show your work in a global photography presence.
Participate in all 6 Sections and win the WORLD MASTER OF PHOTOGRAPHY TROPHY 2023
The Fashion Photography Award
The Press / Photojournalism Award
The Contemporary Photography Award
The Street Photography Award
The Landscape Award
Free Subject
Prizes:
World Master of Photography Trophy
World Master Themes Trophy
Gold-, Silver- and Bronce Medals
Honorable Mentions
Exhibition in Vienna
Vouchers for Photography Workshops
Eligibility:
The photo contest World Masters of Photography Award is open to professional and amateur photographers from around the world.
Copyrights & Usage Rights:
Copyright by the authors - Winning Pictures will be published
Theme: