35AWARDS 2018 – International Photography Awards
35AWARDS 2018 - International Photography Awards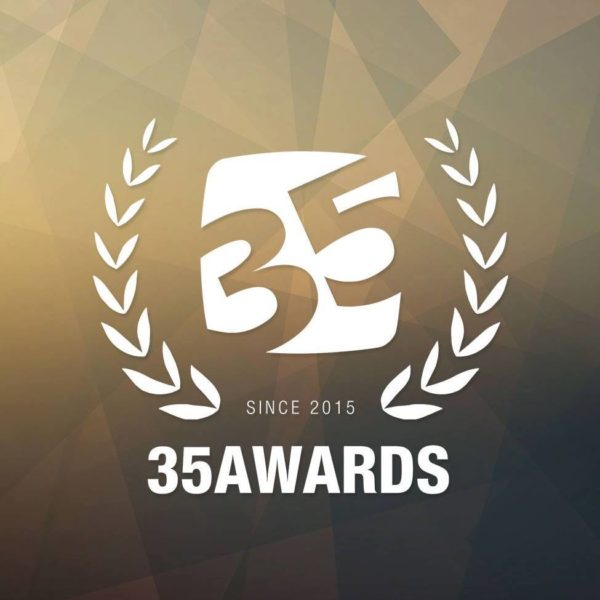 35AWARDS — a major international award created in 2015 by the creators of the professional photo community 35photo.pro. In the first year, 36 thousand people from 110 countries took part in it. In 2016, more than 76 thousand.
Special attention is paid to the voting system in 3 stages, thanks to which we are able to process a huge number of downloads. At each stage, hardening the selection criteria. We are constantly improving to make voting more objective.
The objectives of the award include the search for the best 100 works of the year in various categories. And since 2017 the definition of 100 best photographers of the year based on the 3 best works.
Prizes:
- according to the results of the photo contest will be revealed that 100 of the best works will be included in the annual photo album.
- all participants will receive a certificate with results
- prize fund 2500$
- exhibition with the best works
Eligibility:
All photographers, amateurs and professionals who are over 18, are eligible to participate to the contest.
Copyrights & Usage Rights:
Copyright of the images will remain at all times with the photographer. Images will be used strictly in connection to the awards and will not be used for any other marketing purposes other than to promote 35AWARDS. Images will not be resold or used by any other third party
Theme:
Abstract Architecture Black and White Cityscapes Conceptual Fashion Landscape Macro/Micro Nudes Nature People Portrait Wildlife Photojournalism Documentary