4th CEPIC Stock Photography Awards 2018
A free-to-enter competition
Deadline: 26 April 2018
Entry fee: Free
Submit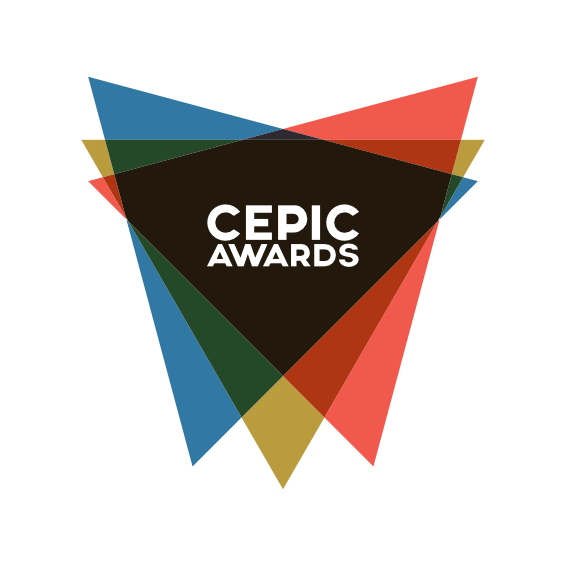 A free-to-enter competition run to support traditional stock photography and to defend the rights of photographers.
Everyone gets one free entry to each of the five categories: 'Natural environment', 'Travel the world', 'People', 'Wildlife', 'Concepts'.
Prizes:
€2,000 + Winners Trophy, for the best overall photo
€1,000 + Plaque for the 2nd best overall photo
€500 + Plaque for the 3rd best overall photo
€300 + a medal for each category winner
Eligibility:
Awards are open to all photographers worldwide where they have just one entry to shine in each category.
Copyrights & Usage Rights:
Photocrowd.com seeks no ownership of the content submitted to the website and respects and supports the rights of the creator and/or owner. Copyright remains with the image creator and/or owner at all times.
By uploading your content to the Photocrowd.com website you retain all rights to that content as previously enjoyed before uploading By posting your content to the Photocrowd.com website you agree to grant to Photocrowd.com a non-exclusive, transferrable, fully paid, worldwide licence (with the right to sub-licence) to use, distribute, reproduce and publicly display such content in connection with the Photocrowd.com services. This licence will last for the period during which the content is posted on the Photocrowd.com website and will automatically terminate upon the removal of the content from the website.
Theme: