Fine Art Photography Awards – 5th edition
$5000 in cash prizes for Grand Prize winners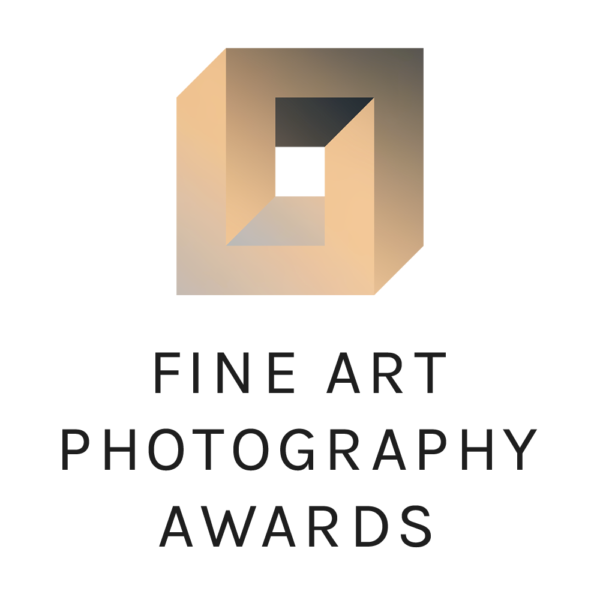 You're invited to participate in 5th edition of Fine Art Photography Awards.
20 categories divided for professional and amateur level of expertise: Abstract, Architecture, Cityscape, Conceptual, Fashion, Fine Art, Landscape, Nature, Night Photography, Nudes, Open Theme, Panoramic, People, Photojournalism, Photomanipulation, Portrait, Seascape, Street Photography, Travel, Wildlife/Animals.
The winners of the Professional and Amateur sections will receive the titles: Professional Fine Art Photographer of the Year, Amateur Fine Art Photographer of the Year and $5000 in cash prizes.