7th International Marianne Brandt Contest 2019
A prize of €5,000
Deadline: 30 April 2019
Entry fee: € 30, payable upon the upload of the contribution.
Submit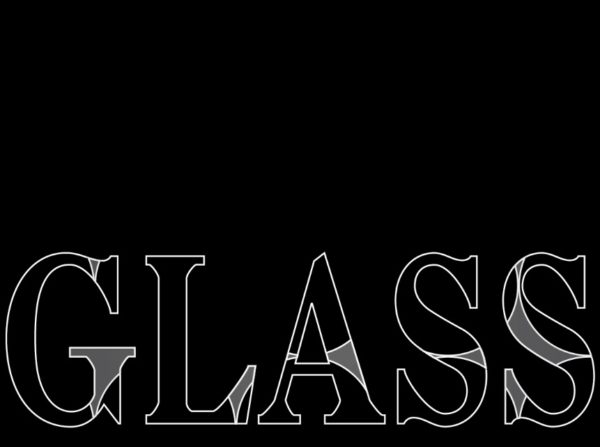 In 2019, when the hundredth anniversary of the founding of the Bauhaus is being commemorated all over Germany and the world, the 7th International Marianne Brandt Contest will focus on the functional and metaphorical potential of glass as material, which has had an unrivalled formative influence on the visionary beginnings of the German school of design. Taking the theme "I am all of glass" – quoting a poem by Marianne Brandt – prizes will be awarded in the categories of design, photography and art, and there will also be several special prizes.
The category photography is about image-finding, which motivates a change in the perspicacious and sensory perspectives of the material and materiality of glass, and works that explicitly draw their characteristics from material observation and study.
Three single images or a series of maximum five images can be submitted. Series have to be labeled as such.
Prizes:
A prize of €5,000, as well as three awards will be bestowed in all three categories. Special prizes will be awarded by well-known companies, among others: vitra GmbH Weil am Rhein, smow GmbH Leipzig, Neue Schule für Fotografie Berlin.
Eligibility:
Each participant will receive a free copy of the catalogue.
Copyrights & Usage Rights:
-
Theme: