A Day in the Life From Around the World
Photo contest with cash prizes and to be exhibited in a museum exhibit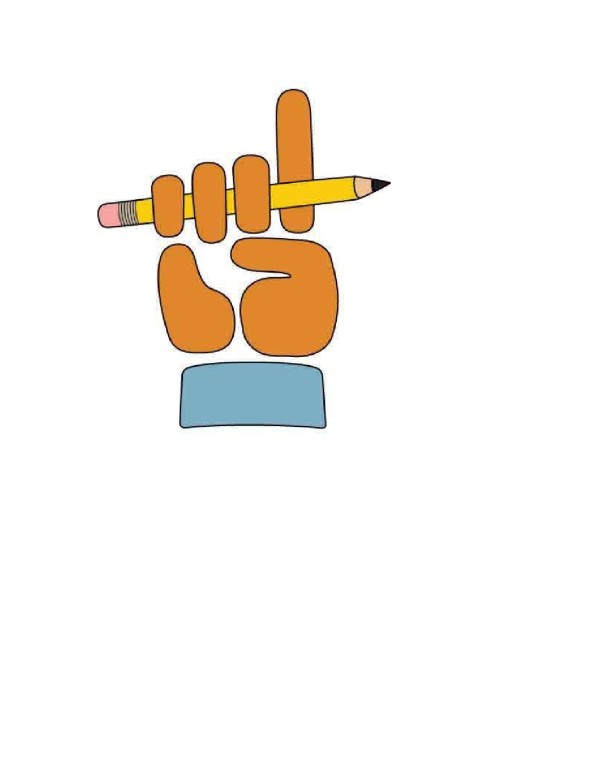 A Day in the Life From Around the World contest will show photographs of interesting, humorous or griping daily life from the part of the world were you live. You are free and unrestricted in your portrayal of life as you see it, within reason of course. This contest is open to all professional and amateur photographers. Black and White or color photos are accepted.
Prizes:
The first prize winner will receive $750 USD,
The second prize winner will receive $500 USD
The third prize winner will receive $250 USD.
There will also be three photographers named as Honorable Mention winners.
In addition to the prizes and Honorable Mentions,each winning photographer will have their photos and names with bios exhibited in the prestigious National Museum of Culture in Huaraz Peru. Other submissions may also be exhibited based on space and availability at the museum.
Eligibility:
Open to all professional and amateur photographers over age 18 from anywhere in the world.
Copyrights & Usage Rights:
Copyright of all photographs remain the property of the photographer with the express permission to use, display, exhibit and share such for the purposes of this photo contest.
Images will be used strictly in connection to the awards and will not be used for any other marketing purposes other than to promote Changes for New Hope. Images will not be resold or used by any other third party. If there is a request for such, we will forward that request to the photographer via e-mail.
Theme: