Aging As Art: A Juried Photography Show 2021
Grand Prize – $1,000
Deadline: 31 May 2021
Entry fee: There is a $40 fee for up to 3 images. Additional images are $10 each, maximum of 6 images total.
Submit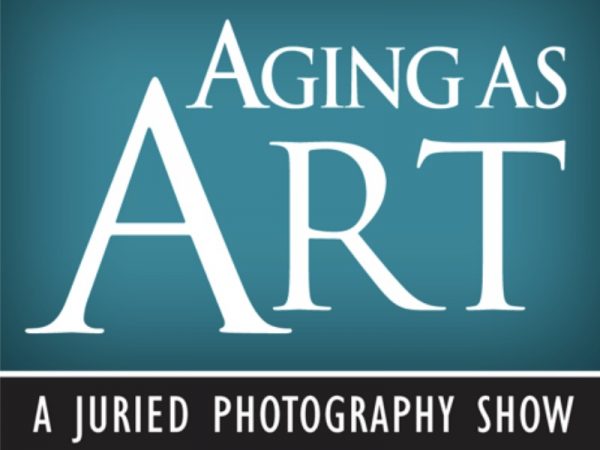 The Council on Aging – Southern California invites all amateur and professional photographers, 18 years of age or older, to use their imagination and share their vision and unique interpretation of the aging experience. Aging as Art: A Juried Photography Show depicts the diversity, dignity, and challenges of what living a long life means today.
Prizes:
Professional Prize Package:
Grand Prize – $1,000
Second Prize -$500
Third Prize – $250
Honorable Mentions (two) – $100 each
Amateur Prize Package:
Grand Prize – $600
Second Prize – $250
Third Prize – $100
Honorable Mentions (two) – $75 each
Eligibility:
18 years of age or older
Copyrights & Usage Rights:
Photos that violate or infringe upon another person's rights, including but not limited to the copyright, are ineligible. Each submitted photograph, in its entirety, must be a single work of original material taken by the competition entrant. By entering the competition, the entrant warrants that the submitted photograph(s) is an original work created solely by the entrant, that the photograph does not infringe on the copyrights, trademarks, moral rights, rights of privacy/publicity, or intellectual property rights of any person or entity, and that no other party has any right, title, claim or interest in the photograph.
Theme: