AGM International Photo Contest 2023
Win Exciting Cash Prizes Worth ₹50,000
Deadline: 30 September 2023
Entry fee: Rs.80 / 1 USD
Submit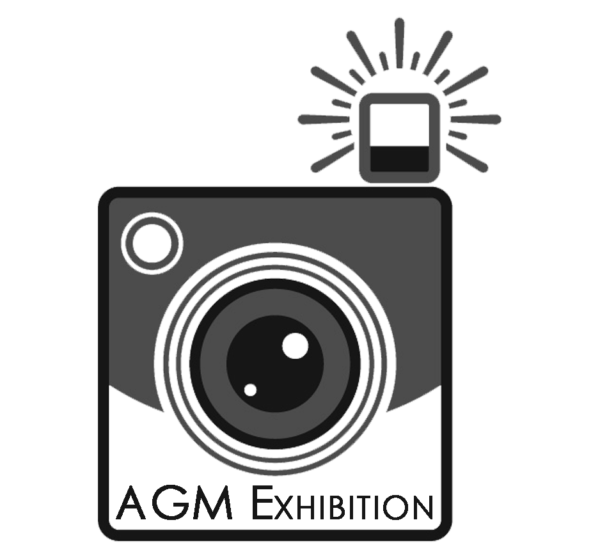 Welcome to the prestigious AGM International Photo Contest! This highly anticipated event celebrates the art of photography and invites talented individuals from around the globe to showcase their skills and creative vision. We are thrilled to provide a platform for photographers of all levels to participate and compete in this remarkable competition.
The contest is divided into several captivating sections, each focusing on a specific genre or theme. Here are the details of each section:
a. Colour: This section focuses on vibrant and visually appealing images that showcase the creative use of colour.
b. Monochrome: This section is dedicated to black and white images that emphasize contrast, tones, and textures.
c. Nature: In this section, participants can submit images that capture the beauty and diversity of the natural world, including landscapes, wildlife, plants, and more.
d. Travel: The travel section invites images that portray the essence and cultural experiences of different locations around the globe.
e. Street: This section highlights the art of capturing candid moments in public spaces, reflecting the everyday life and unique narratives of the streets.
Prizes:
First Prize: ₹3,000 + Certificate X 5 Catagories
Second Prize: ₹2,000 + Certificate X 5 Catagories
Third Prize: ₹1,000 + Certificate X 5 Catagories
Consolation Prizes (5): ₹500 each + Certificate X 5 Catagories
Grand Prize (for the Best Performer of the Contest): ₹7,500 + Special Trophy + Certificate
Instant E-Certificate for All Participants.
Eligibility:
worldwide
Copyrights & Usage Rights:
All images submitted to AGM Exhibition must be the original work of the author. Any form of plagiarism or copyright infringement is strictly prohibited. Participants must have full ownership and rights to the images they submit.
AGM Exhibition may use the submitted images, including the winning entries, for promotional purposes related to the contest, such as press releases, advertisements, and online showcases. Proper credits will be given to the participants whenever their images are used.
Theme: