Alt Dairy Food Photography Awards
Celebrating inspirational images of alt-dairy food and drink
Deadline: 1 September 2022
Entry fee: £10 + UK VAT
Submit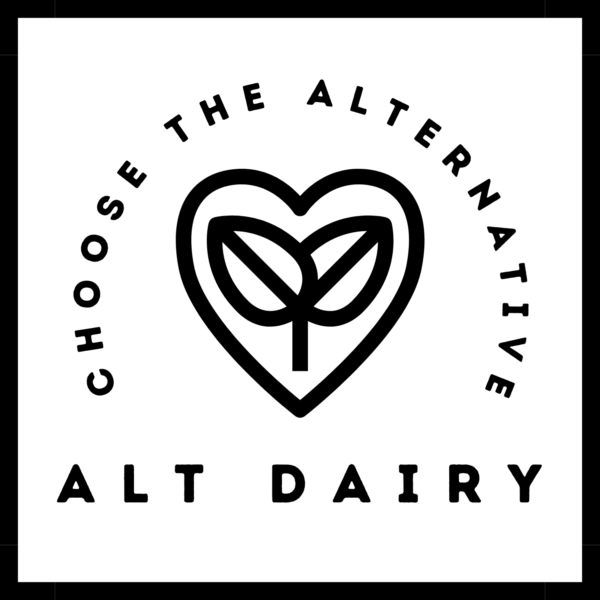 The Alt Dairy Food Photography Awards have been created by the team at Altdairy.org to celebrate and promote inspirational images of alt-dairy food and drink that have been taken by food photographers, bloggers and food stylists all over the world. There are six categories to choose from and the top scoring image across all six categories will win the grand prize of $1000.
Categories:
Product shot Any commercial photography of alt-dairy products
Food stylist If you are a food stylist rather than photographer, then this category is for you
Recipe Any shots of completed vegan/plant-based recipes that incorporate alt-dairy products
Lifestyle Images of people enjoying alt-dairy products
Social/Blog Images shot specifically for social media or blogs
Documentary Photojournalism focused on any aspect of the alt-dairy industry from manufacturing to retail to hospitality
Prizes:
Bronze, silver and gold are awarded in each category with the highest scoring image across all categories winning the grand prize of $1000
Eligibility:
Global. Over 18s only.
Copyrights & Usage Rights:
Copyright of images remains with the photographer.
For winning images, copyright holders grant Alternative Future Ltd unlimited non-exclusive use of high-resolution images for activities in all media, including social media, online and print, in relation to the contest and all promotional activities, including those of any official Altdairy.org sponsors, without any remuneration.
Copyright holders of all awarded images grant Alternative Future Ltd non-exclusive use of low-resolution pictures on the Altdairy.org website, without any remuneration. Images will be used strictly in relation to the competition and promotion of alt dairy and will not be used for any other promotional reasons.
You agree to participate in related publicity and to the use of your name and images for the purposes of advertising, promotion and publicity in connection with the competition without additional compensation. Altdairy.org and its media partners assume no responsibility and are not liable for any image misuse by external third parties.
All images used by Alternative Future Ltd will always carry a photographer credit. The photographer agrees that the organisers will not be liable to the photographer in the event of any inadvertent omission of a photographer credit.
By entering the competition, you agree that Altdairy.org may publish at their sole discretion any material you supply to their website or by any other means, and they shall be entitled to make additions or deletions to any such material prior to publication.
Any image submitted to the competition may be used by Altdairy.org, the competition organisers, and their media partners, sponsors and partners for marketing and promotional purposes of the competition and furthering the cause of alt dairy.
By entering the competition, entrants grant Altdairy.org and Alternative Future Ltd a non-exclusive, irrevocable licence to reproduce, publish, exhibit and communicate to the public any image, by any means and in all media throughout the world.
Theme:
Abstract Black and White Conceptual Documentary Environmental Fine Art Other People