AMS Weather Band Photo Contest 2023
Capture. Inspire. Win. Join the AMS Weather Band Photo Contest.
Deadline: 31 August 2023
Entry fee: Free
Submit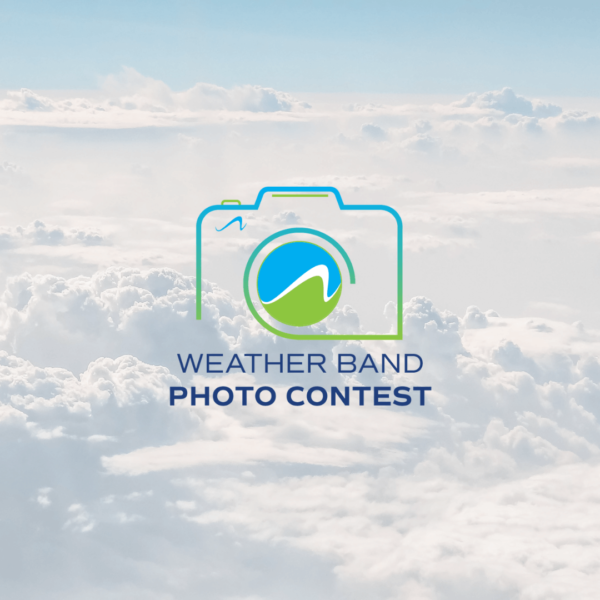 Calling all photography enthusiasts! Get ready to showcase your talent and passion for capturing the beauty of weather, water, and climate in the 2023 AMS Weather Band Photo Contest.
Don't miss this incredible opportunity to have your stunning photos recognized and win cash prizes of up to $500, while the Second Place and Third Place winners will be awarded $300 and $200, respectively. And that's not all! The Member's Choice winner will also receive $500 to celebrate their outstanding achievement.
But the rewards don't stop there. All winners will be honored with a complimentary membership to AMS Weather Band, granting them exclusive access to a vibrant community of weather enthusiasts and professionals.
Once the winners are selected, they will also have a unique opportunity to share their stories, tips, tricks, and experiences with a captivated audience in an upcoming AMS Weather Band webinar. It's a chance to inspire others and showcase the artistry behind your captivating weather shots.
To get started, make sure to visit the contest web page to familiarize yourself with the guidelines and photo requirements. Take a moment to explore the incredible submissions from previous contest winners and runners-up for inspiration. Their photos captured the essence of weather and climate in extraordinary ways, and we can't wait to see your unique vision come to life.
The deadline for entries is August 31, 2023, and winners will be announced in Fall 2023, so grab your camera and let your creativity soar! Capture the awe-inspiring moments, the dramatic skies, and the untamed forces of nature through your lens. We can't wait to witness the magic you create.
Join us in celebrating the artistry of weather photography and become part of the AMS Weather Band community. Enter the contest today and make your mark in the world of weather photography!
Prizes:
1st Place: $500
2nd Place: $300
3rd Place: $200
Members choice: $500
Eligibility:
The contest is open to the public, employees of AMS, and AMS members and volunteers. Amateur or professional photographers are welcome. Entrants must be 13 years old or older.
Copyrights & Usage Rights:
Although you retain the copyrights of photos submitted to AMS, you are assigning AMS the nonexclusive right to publish or use them, including modification, in current and subsequent print or digital formats for any purpose without compensation, notification, or permission. Attribution will be given whenever possible. You represent that you own all copyrights to your submitted materials.
Theme: