Annual $10K Award
Grand Prize: $10,000
Deadline: 30 April 2019
Entry fee: $20 USD
Submit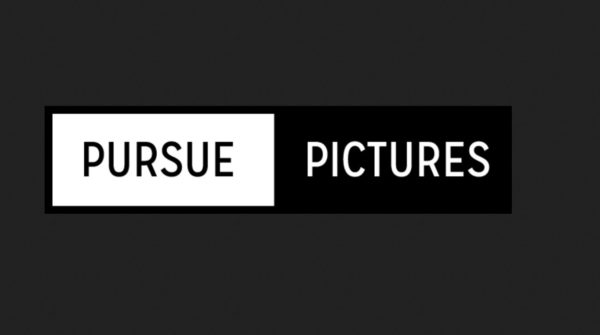 Our Annual $10K Award recognizes the best photography from our submitters over the course of the year. Aiming to award a single photographer with a large cash prize and an extensive feature in our gallery and with our partners, the 10K award is one of the largest prizes for a single photographer with an open call for amateurs and professionals alike. We are accepting photography on any subject, taken with any camera, and by anybody… we simply want the best. Think you've got a killer shot? Send it our way.
Prizes:
Grand Prize: $10,000 + exclusive PURSUE PICTURES gallery feature + Social Share + Interview with Winning Photographer
2nd Place: $500 + Gallery Feature + Social Share
3rd Place: $300 + Gallery Feature + Social Share
Eligibility:
Anyone 18 years of age or older can submit. We accept submissions from around the world. If you have a photo, we want to see it.
Copyrights & Usage Rights:
We own the Site, the Service and all components of those items and all intellectual property rights associated with them. Users have a non-transferable, non-exclusive license to access this Site, to view information contained at this Site, and to interact with the Site. You retain rights to your Content and your Submission. By submitting any material including Content to any Public area of the Site (including, but not limited to, blog, user commenting, social media), you automatically grant, or warrant that the owner of such material has expressly granted us the royalty-free, worldwide, perpetual, irrevocable, non-exclusive right and license to use, reproduce, modify, adapt, publish, display, translate and distribute such material (in whole or in part) and/or to incorporate it in other works in any form, media or technology now known or hereafter developed. You retain Ownership of Content unless you give express, written consent to an Organization to use Content in any form.
All logos and trademarks appearing on the site are the property of their respective owners.
During the Term of this Agreement, you hereby agree that We shall have the right, but not the obligation, to include your Organization name and logo as a customer who uses the Service on the Site and in other materials promoting the Service. We will remove your name and logo if requested.
Theme: