Annual Photography Awards 2023
$5000 in cash prizes!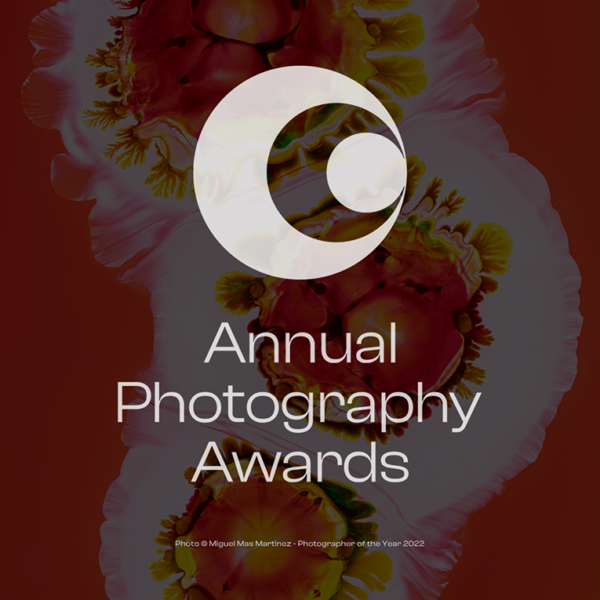 Fifth installment of this international photography competition is comprised of five separate categories for participants (with 25 subcategories total).
The perfect opportunity to advance your notoriety and present your work to an artistically charged audience! The Annual Photography Awards offer generous cash prizes, trophies and acclaimed awards for participating winners. Certificates and awards are available as digital downloads endorsed by the Annual Photography Awards.
The Annual Photography Awards are dedicated to preserving the craft as a contemporary medium of fine art, and is motivated to helping young artists rise in their careers. By participating, our artists receive the attention of a global audience and are eligible for various cash prizes. We are looking forward to seeing your best work!