Architectural Photographer of the Year 2019 competition
It is free to enter the Junior category.
Deadline: 1 November 2019
Entry fee: Entry fee for the first two categories is £5 per image. Digital (or scanned) images only.
Submit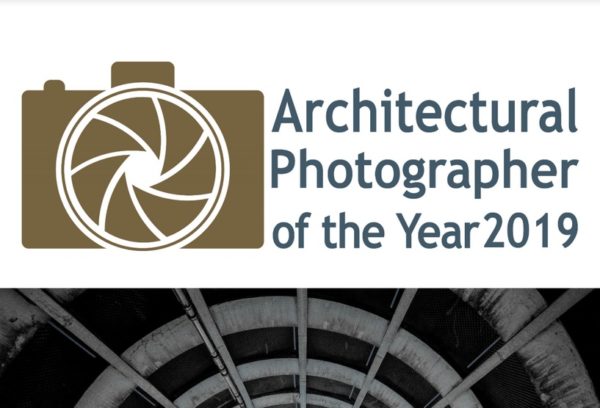 Architecture is all around us; virtually everywhere we go there is some kind of building, structure or space. Photography is now the most accessible format for recording our lives, especially with the development of the smart phone. If photography sits at one end of the artistic spectrum – being instant and accessible – then architecture is surely at the other end, requiring as it does the investment of time and money into building.
In 2018 Bath Preservation Trust launched its first competition to discover how photographers interpret architecture and the built environment. Showcasing the best entries and winning images made architecture more accessible to a wider audience – and has hopefully inspired many to consider entering in 2019.
This year's competition will have three categories with two new themed categories:
1. Architecture of Entertainment - From ancient amphitheatres to multiplex cinemas, architects have been designing entertainment spaces for thousands of years. In 2019 we are challenging photographers to capture images of architecture, interior or exterior, that have an entertainment theme be it the Sydney Opera House or Bath's Theatre Royal.
2. Bath After the Georgians - Most people who come to visit Bath are here to see the Georgian city. However, as the city has expanded and developed over the years so too has its architecture. Even within the centre you can find the odd 1960's Brutalist building and as you travel further out some great examples of Victorian and Edwardian styles. Have you been exploring yet? Which buildings – old or new – catch your eye?
3. Junior Architectural Photographer of the Year - Open to photographers under the age of 19. We want to see what style of architecture inspires you. Do you prefer old buildings or the ultra-modern? Which is the coolest building you've ever seen?
Prizes:
The theme of entertainment will then go onto shape our second exhibition of 2020 with us looking at buildings that were either lost or simply never built. Some great examples would be the art Beau Nash cinema that no longer exists or Robert Atkinson's designs of 1915 for a grand concert hall that was never built. The exhibition will include designs, sketches and photographs of these amazing sites.
Eligibility:
Open to all
Copyrights & Usage Rights:
-
Theme: