Architecture Photography MasterPrize 2023
Architecture Photography MasterPrize
Deadline: 31 August 2023
Entry fee: Professionals $50 / Students $25
Submit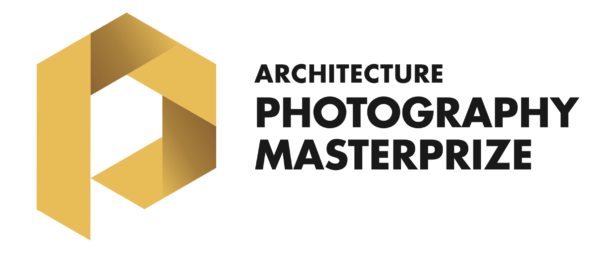 The Architecture Photography MasterPrize, presented by Architecture MasterPrize (AMP), invites talented photographers from around the world to showcase their artistic vision and capture the beauty and essence of architectural design through the lens. This prestigious award celebrates the artistry and skill of architectural photographers, recognizing their exceptional ability to translate architectural structures into captivating visual narratives.
The Architecture Photography MasterPrize offers a unique platform for photographers to display their creative prowess and talent. By highlighting the intricate details, unique perspectives, and stunning compositions of architectural subjects, participants have the opportunity to inspire and engage audiences with their visual storytelling.
Prizes:
The winners of this prestigious award will receive global recognition and exposure for their exceptional talent and artistic vision.
Additionally, the winning photographs will be prominently featured in various media outlets, offering participants unparalleled visibility and the opportunity to reach a wide audience. This recognition serves as a platform for photographers to establish themselves as leaders in the industry.
The APMP prizes honor the winners' outstanding work and provide a gateway to new opportunities and a chance to further their careers. This esteemed award is an invaluable stepping stone toward success and recognition for aspiring architectural photographers.
Eligibility:
Any amateur or professional photographer aged 18+ may enter, and submissions are open to people located anywhere in the world. Submissions are encouraged from individual professionals, studios and photography students. Eligible projects must be no older than 5 years. Winners are chosen based on a single project – not for a body of work, and major alterations to photographs should be avoided.
Copyrights & Usage Rights:
The APMP is very committed to protecting photographers' rights. Copyright and ALL other rights remain that of the photographer. The photographs will only be used in relation to the award program, and to promote the winning photographers and images.
Any photograph used by APMP shall carry the photographer's credit line. Winning images will also be included in the Architecture of the Year yearly book. If you have any concerns about the usage of the photos, please contact us.
Theme: