The Art of Building 2019
The Art of Building is free to enter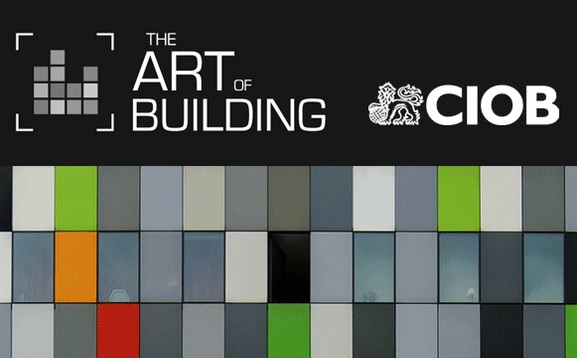 The Art of Building photography competition is an international showcase for the very best digital photography of the built environment. It is open to both professional and amateur photographers.
The competition is run by the Chartered Institute of Building and celebrates the creativity of the industry, the passion of the people who work within it, and the impact their work has on those who make use of the final construction.
Categories:
- Architecture - Focussing on the design and style of the built environment this category celebrates everything from the small details that make up a structure to entire cityscapes.
- Conservation and Heritage - Cultures around the world are often described by their built environment. This category celebrates the poetry of old buildings and showcases their relevance into today's modern world.
- Human interaction - Entries in this category capture the story of how people interact with buildings. From those who build our infrastructure to those who live, work or play alongside the built environment.
Prizes:
The overall Art of Building winner is chosen by both experts and the public. It is a competition that celebrates buildings and the relationship people have with the built environment. Selected photographs feature in real public installations as the competition transforms construction hoarding into gallery spaces.
So if you want to share your vision and gain recognition as a photographer along the way then take part. You could walk away with the 'Art of Building Photographer of the Year' title and either the £1500 cash prize as the Judges Winner or the £1500 cash prize as the Public's Choice Winner.
Eligibility:
The Art of Building is free to enter and open to both professional and amateur photographers above the age of 18, unless entering the Young Photographer of the Year category.
Copyrights & Usage Rights:
Entrants will retain copyright of their imagery at all times and will always be credited alongside their picture
Theme: