Art United – Artists Relief Art Competition
Art United - Together We Stand
Deadline: 30 June 2020
Entry fee: $15
Submit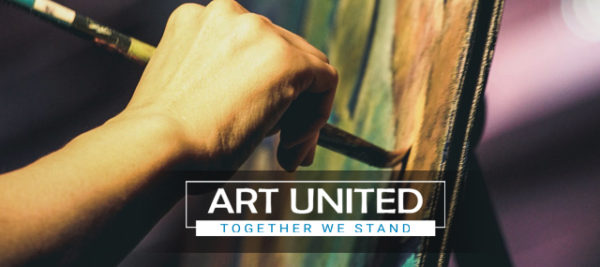 In loving memory of former Executive Director Eleni Cocordas, who passed away due to complications from COVID-19, Agora Gallery is announcing a charitable call for artists: "Art United – Together We Stand".
Fine artists from all over the world are invited to submit their works for a chance to be selected for promotional awards designed to boost their careers.
Accepted mediums are painting, sculpture, photography, drawing, mixed media, and print.
The competition is accepting entries between May 21st and June 30th, with results being announced on July 27th.
The awards include exhibition space in Agora Gallery's booth during Artexpo New York, a digital representation package with the Gallery, personal artist websites, and free entry coupons for a fine art competition.
Prizes:
1st place – Exhibition space at the Agora Gallery booth @ Artexpo NY
2nd place – Agora Gallery digital representation package
3rd place – Artist personal websites (3 winners)
4th place – Free entry coupons for an art competition (10 winners)
Eligibility:
The competition is open to all artists 18 years of age or older whose use of nyartcompetitions.com does not and will not violate any applicable law or regulation, or any agreement to which they are a party. Employees of the New York Art Competitions and sponsors are not eligible to enter.
Copyrights & Usage Rights:
All of the images submitted are original works of art created by you or are photographs created by an artist who authorized you to submit the images on his or her behalf. Images submitted by you do not violate the privacy rights, publicity rights, copyright or other intellectual property rights of any person or entity. You may not post, distribute, or reproduce, in any way, any copyrighted material, trademarks, or other proprietary information without obtaining the prior written consent of the owner of such proprietary rights. Without limiting our rights, it is our policy to terminate all relations with any artist who infringes copyrights upon our receipt of notice of infringement from the copyright owner or the copyright owner's legal counsel.
Usage of Images
New York Art Competitions has the right to publish the images selected by the jurors on our websites and other advertising channels to promote your photographs and future competitions.
Theme: