Athens Photo Festival 2017
Be part of the leading festival of photography in Southeastern Europe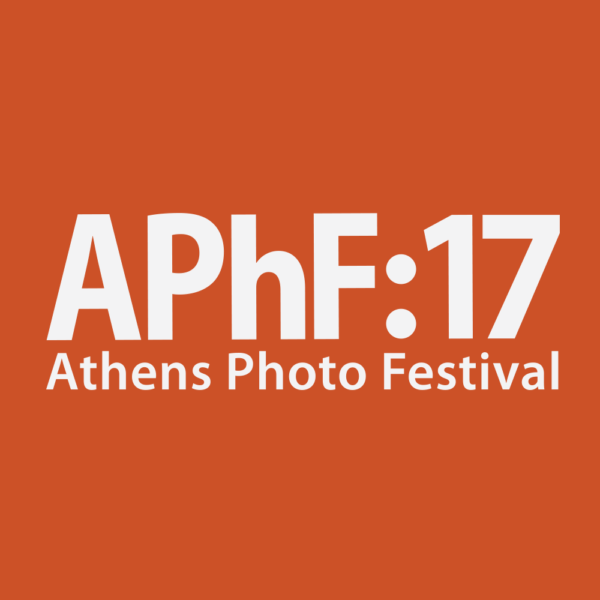 INTERNATIONAL CALL FOR ENTRIES
Be part of the leading festival of photography in Southeastern Europe
Athens Photo Festival is accepting submissions for the 2017 exhibition programme. The selected works will be presented from 7 June to 30 July 2017 at the Benaki Museum, one of the most prestigious museums in Greece.
The festival attempts to bring together a range of different perspectives from emerging and established artists and photographers from all over the world with the aim to reflect the diversity of contemporary photographic practice, and to create opportunities for exchange of ideas, artistic expression and international engagement.
The programme will be comprised of a wide variety of works, ranging from fine art to documentary and photojournalism, photo-based installations and multimedia, selected through this international open call for submissions.
Deadline April 10, 2017
Submit your work now
http://www.photofestival.gr/
Prizes:
Exhibition. Projection. Installation.
Eligibility:
Over 18 years old.
Copyrights & Usage Rights:
© The artists.
Usage rights in connection of the Athens Photo Festival.
Theme: