Audubon Community Nature Center 2017 Nature Photography Contest
Your nature shot could win you $$$ and be seen worldwide!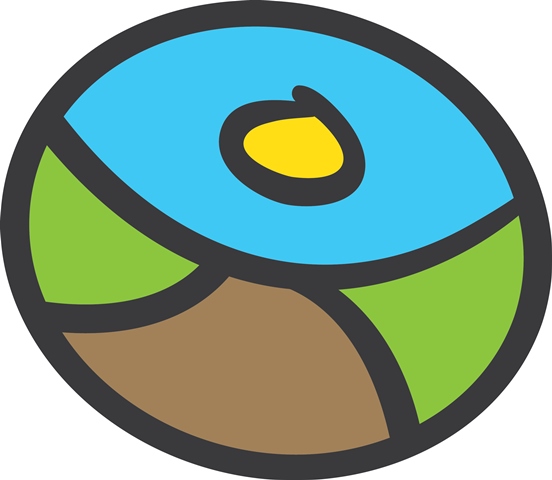 The purpose of the contest is to give photographers an outlet to share their work and have it judged, while at the same time inspiring others to connect with nature and supporting the work of the Audubon Community Nature Center (ACNC) in Jamestown, New York.
*2 Divisions – Youth (ages 8 to 18, or still in high school) and Adult (age 18 or older, or out of high school)
*4 Categories – Landscapes, Plants (includes trees, fungi, lichens, mosses, etc.), Wildlife (animals in their natural habitats), and Audubon Community Nature Center (photos taken in the building or on the grounds that exemplify the ACNC experience)
* 8 winners
Prizes:
One prize per division per category – a total of eight (8) prizes. Each winner will receive:
• Cash Prize: $100
• Photos of winners and finalists will be displayed on website along with the photographer's name and city/state/country.
• ACNC will make prints of the winning photographs to display at the Nature Center
Eligibility:
The contest is open to photographers from around the world ages 8 and over. Contestants must be able to prepare digital files according to the guidelines below, fill out an online entry form which includes uploading the photograph files, and pay an entry fee of $10 per photo. Contestants must also have access to a valid email address for communication with contest officials.
Copyrights & Usage Rights:
The photographer retains full copyright to his or her images. However, participation in the contest requires the contestant to give Audubon Community Nature Center permission to use the photographs without compensation on the Contest Website as well as on other ACNC websites and in news releases which may appear in print or on third party websites for the purpose of publicizing the contest. ACNC will always include the photographer's name when using a photograph for any purpose.
Theme: