Audubon Community Nature Center 2018 Nature Photography Contest
Your nature shot could win you $$$ and be seen worldwide!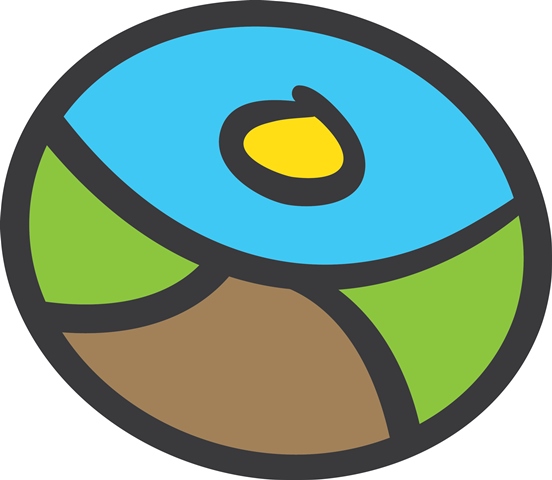 Submissions are now being accepted for the annual Audubon Community Nature Center Nature Photography Contest. This year's theme is Natural Wonders: Big and Small. You are invited to submit work that best fits within the concept of the theme. Cash prizes will be awarded to first and second place winners in Adult and Youth divisions. Winning photographs will be displayed at Audubon Community Nature Center in Jamestown, New York, for one year. Both winners and finalists will be posted on the contest website and can receive a personalized critique from the judge, nature photographer Bill Smith.
Prizes:
• Cash Prizes: $300 for first place and $100 for second place winners in both Adult and Youth divisions.
• Photos of winners and 12 finalists (6 in each division) will be displayed on contest website along with the photographer's name and city/state/country.
• ACNC will make prints of the winning photographs to display at the Nature Center for one year.
• Winners will be named in a news release that is widely distributed, including to their local media when known.
• Winners and finalists will receive a personalized critique from the judge, if they opt in.
Eligibility:
The contest is open to photographers from around the world ages 8 and over. Contestants must be able to prepare digital files according to the guidelines below, fill out an online entry form which includes uploading the photograph files, and pay an entry fee of $10 per photo. Contestants must also have access to a valid email address for communication with contest officials.
Copyrights & Usage Rights:
THE WRONG INFORMATION WAS INCLUDED HERE IN THE ORIGINAL SUBMISSION; IT IS CORRECTED HERE:
Participation in the contest requires the contestant to give Audubon Community Nature Center (ACNC) permission to use the photographs without compensation on the Contest Website as well as on other ACNC websites and in news releases which may appear in print or on third party websites for the purpose of publicizing the contest. ACNC will always include the photographer's name when using a photograph for any purpose.
Theme: