Australian Photographic Prize
$30,000 worth of prizes
Deadline: 21 August 2022
Entry fee: Students $10 / Amateur $25 / Digital $25 / Print Competition $55
Submit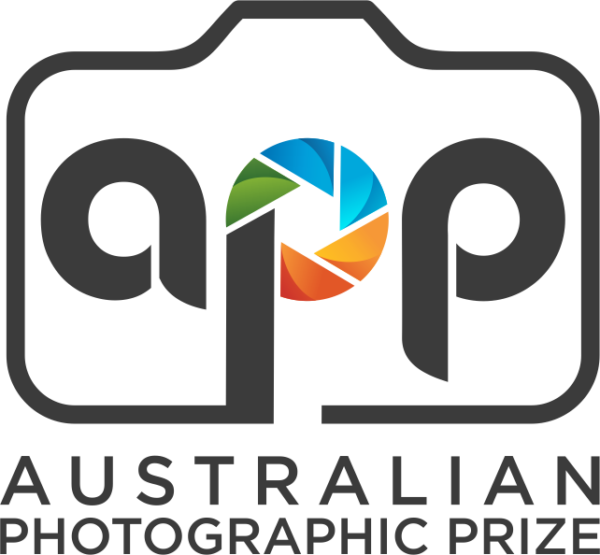 The Australian Photographic Prize is an all-embracing national Photographic Awards event with a 4 day conference and expo being held in Melbourne.
Competitions for Amateurs, Pros, Photographic Artists, Videographers and Students
The Australian Photographic Prize has over $30,000 worth of prizes on offer as well as trophies and opportunities for in-person and online feedback.
Join us in person for this inaugural Australian photographic event from 8-11 September 2022
Prizes:
Over $30,000 in prizes including Nikon Mirrorless Cameras, Epson Printers, Wacom Tablets, Adobe Creative Cloud Memberships and more!
Winners will be showcased on the big screen by Village Cinema for 4 weeks following the awards.
All first, second, and third-place category winners will receive a trophy. First-place category winner will receive a sponsor prize, as well as be in the running for the 2022 Photographer of the Year
Eligibility:
Competitions are available for amatears, students and professionals
Copyrights & Usage Rights:
Copyright of all images entered will remain the property of the entrant. The Australian Photographic Prize reserves the right to use images entered, whether awarded or not, for the purposes of marketing, promotion or education. The entrant owns all rights and takes full responsibility that the work submitted is original, and does not infringe the copyright, moral rights, or other rights of any third party. The entrant will indemnify and keep indemnified any claim by a third party in relation to their work.
Images entered and scored within the Finalist award range may be selected for a showcase exhibition to gain publicity for the winners and the Australian Photographic Prize competition. Images will be credited to the photographer.
Theme: