B Studio Photography & Art Competition
Open to photographers from California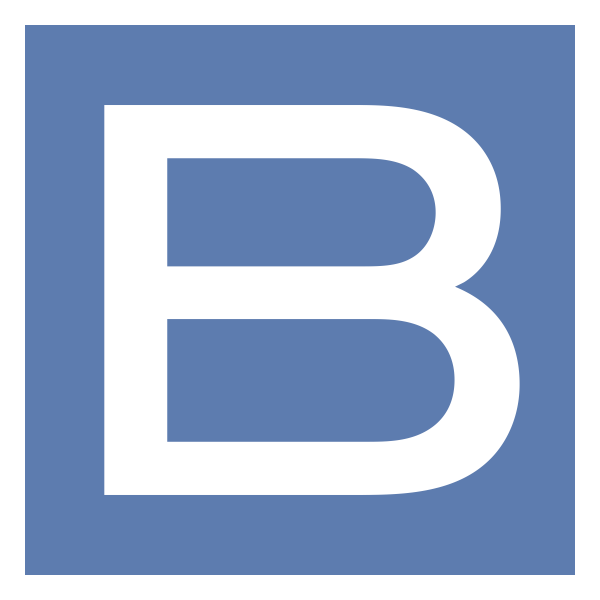 The Berggruen Institute is seeking original content to visually enhance our areas of focus for 2016. We would like to recognize student photographers and artists in the Los Angeles community or in California by inviting them to participate in our B Studio Photography & Art Competition (#BStudio).
Submissions of original photographic or graphic art falling under one or more of our guiding themes to be used across Berggruen print and online media: Understanding China; Philosophy of the Future; Governance; and the Future Series. Winners and runners up will be announced on Social Media with their work and accreditation. Various winners under each category will receive a $200 gift certificate to Amazon and will be credited in all publications.
The Berggruen Institute is a global think tank based in Los Angeles, California.
Our mission is to develop foundational ideas, and through them, shape the political and social institutions for the 21st century. As an outwardly expansive and purposeful network, we bring together some of the best minds and most authoritative voices from across cultural and political boundaries to explore the fundamental questions of our time.
Prizes:
$200 gift card to Amazon.com as well as being featured on the Berggruen Institute website.
Eligibility:
Young/Amateur Photographers
Copyrights & Usage Rights:
All submission materials are understood to be licensed for use to the Berggruen Institute and affiliates in the creation of original content across social and print media, though accreditation will be fully given to the originator. Only original content will be considered. All liability goes to the submitter for fraudulence.
Theme: