Babies & Photographers Association Photo Awards 2021
Become an Award-Winning Baby Photographer in the World
Deadline: 30 April 2021
Entry fee: 1 Photo: $10; 3 Photos: $20; 5 Photos; $30
Submit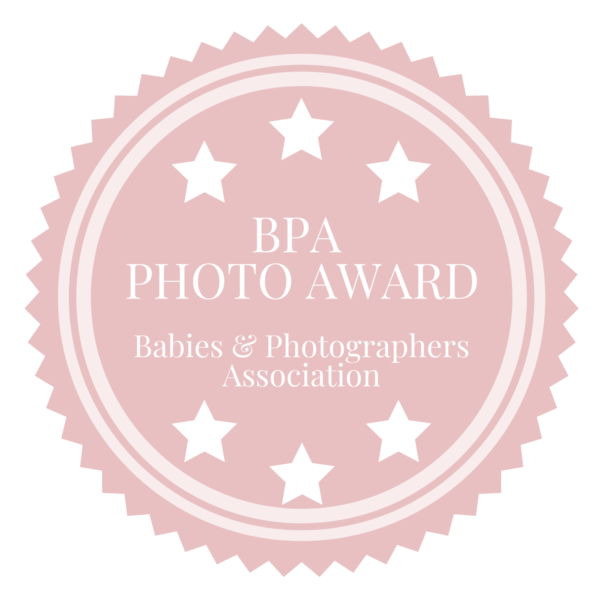 BPA Photo Contest rewards Baby Photographers with awards, priority listing with strong profiles in our directory, titles and professional recognition in the world. It is a competition open to all Photographers.
Photos in the Photo Contest are evaluated by the World's Best Baby Photographers, Speakers and Educators. You get prestige and also can show your customers that you are an award-winning photographer. You will be more confident to show your art to potential clients.
BabiesandPhotographers.com is a place where professional baby photographers can come together and connect, participate in various competitions and win awards, showcase their achievements, develop themselves and get motivated, inspired, and is a unique platform where families can find local photographers and useful resources for their babies. We have gynecologists, baby and kid product consultants, physiotherapists, life coaches and pediatricians on our team.
Prizes:
The top photographers for each category will receive the First, Second and Third Place awards. Independent of these awards, the 'Honorable Mention' award will also be given.
Winners get their WordPress Websites from Divi & Dividen Pro (Worth;$500)
Eligibility:
All Photographers can participate in the BPA Photo Contest with the number of images they want.
Copyrights & Usage Rights:
Your application must be your original work and not violate someone else's rights. You must own the copyright of the images you entered in the competition.
BPA reserves the right to disqualify or re-categorize any application if it does not meet the essential requirements.
The copyright remains with the photographer of the image, but by participating in this contest you are allowing BPA to use a submitted image in any way, without payment. Please make sure you have all permits and model releases where applicable before submitting your photos.
We will only use your photos for promotional purposes directly related to the BPA Photo Awards competition and our work.
We will never resell your photos or allow a third party to access them.
If we receive a request from a third party to use your photos, we will send that request directly to you via e-mail.
As an award winner, you agree that we may post your winning image (s) to the official BPA Photo Contest Awards Website, Facebook and Instagram accounts to promote our contest.
As a BPA Photo Awards winner, you agree to participate in contest promotions. You consent to us to use your name and winning photos to advertise the BPA competition and our organization and to announce it at no additional cost.
BPA will not be held responsible or liable for the misuse of your materials by unauthorized third parties.
We will appreciate you as the photographer every time we use your photos.
Theme: