Back in Shape
It's time to get Back in Shape with our latest photo contest!
Deadline: 12 April 2021
Entry fee: Free
Submit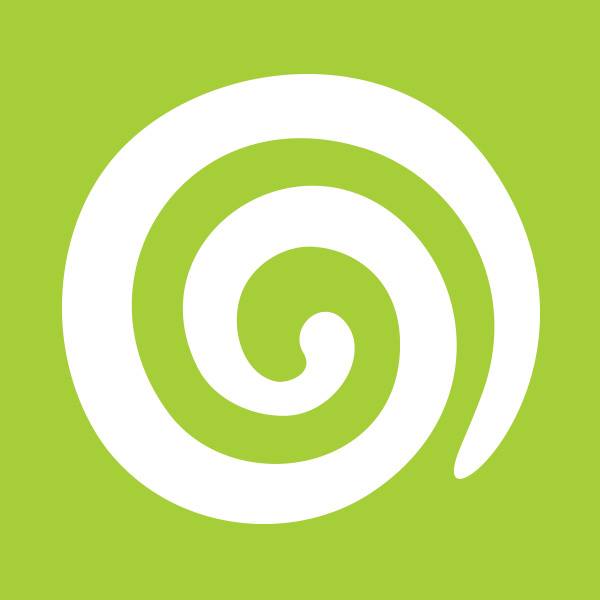 One of the things we're most missing in COVID-19 quarantines is exercise and many of us had to find indoor ways of staying in shape or take a hiatus from regular exercise altogether. But no more, it's time to get back in shape with our latest assignment.
Workout from home
With less access to sports facilities and social distancing rules, online yoga classes, Zoom zumba, fast stair climbing and water bottle lifts are only a few of the alternatives we've found to our pre-pandemic gym going. Missing the camaraderie of fellow fitness enthusiasts? Take your family to the exercise floor and show us how you all stay in shape during lockdowns. Play tag, catch and fetch, organize a backyard obstacle race or a family dance party. Bringing kids and pets into the picture will set things in motion, literally!
If you've not improvised your home gym yet, no worries, you can still sweat your pandemic chubbiness out. Put more effort into regular household chores such as vacuuming, cleaning, gardening and you've got the picture!
New routines and habits
When it comes to sports, COVID-19 has forced us to practice only a couple of safely distanced activities such as golf or tennis. One has had to rely mainly on solitary jogs in the park, biking or hiking for regular physical activity and this is how we'll probably exercise outdoors for a while. If you are not in a stay-at-home area, walking and enjoying nature is a great way of setting the body and mind in motion. Don't miss out on outdoor workouts and show us how you safely keep mentally and physically active.
Remember that wherever you go for your exercise routine, you must wear masks and keep the distance.
Prizes:
$300 - 1st place
$200 - 2nd place
$100 - 3rd place
Eligibility:
Worldwide
Copyrights & Usage Rights:
Photographers retain their copyright at all times. Images will be displayed for sale on Dreamstime.com and for each sale, the photographer will receive a commission. There is also the possibility to sell the rights of the submitted images to Dreamstime.
Theme: