Banff 2020 Mountain Photo Essay Competition
$2000 CAD Grand prize
Deadline: 4 May 2020
Entry fee: Free
Submit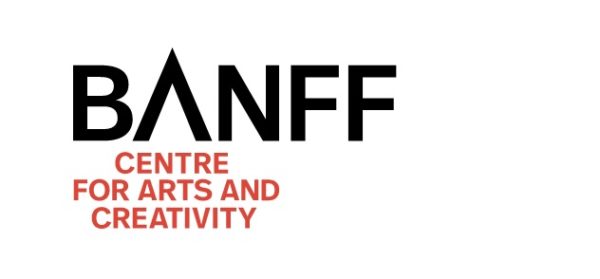 The 2020 Mountain Photo Essay Competition is now open and accepting entries. The Mountain Photo Essay Competition is a program of Mountain Culture at Banff Centre for Arts and Creativity. We promote understanding and appreciation of the world's mountain places by creating opportunities for people to share and find inspiration in mountain experiences, ideas, and visions. Other Mountain Culture programs include the Banff Centre Mountain Film and Book Festival and World Tour, a Mountain Photography Residency, and our ten day, world renowned Adventure Filmmakers Workshop. Literary Arts at Banff Centre also hosts a three-week Mountain and Wilderness Writing Program.
Entry Guidelines:
- Each essay submitted is to consist of three (3) to five (5) images.
- We suggest photographers include only those images required to tell their story - unnecessary images may reduce the overall impact of submissions.
- Please include a short description of the photo essay.
Selection Process:
- All entries will be viewed by a selection committee chaired by the Festival Director
- Finalists chosen by this committee will be viewed by an international jury
- The Grand Prize winner will be announced in June 2020
Prizes:
$2000 CAD Grand prize and an opportunity to attend the 2020 Banff Centre Mountain Film and Book Festival
Eligibility:
Submissions will be accepted in the form of photographic essays only.
Copyrights & Usage Rights:
The Entrant owns all right, title and interest, including the copyright and all intellectual property rights, in and to the images being submitted to the Competition and has the right to distribute, exhibit and promote the images in or through all media formats now known or hereafter devised, including, but not limited to, the Internet throughout the universe;
Theme: