BarTur Photo Award 2022
You could win a share of the $20,000 cash prize fund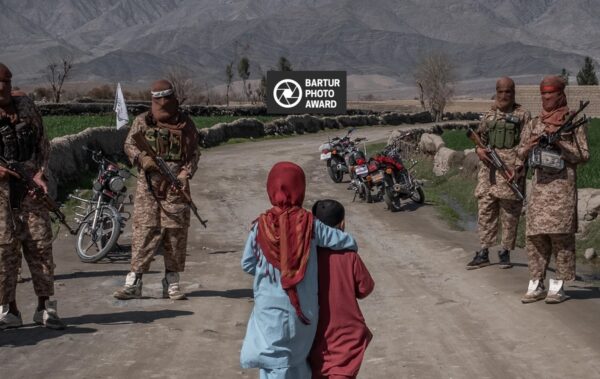 A key focus of the BarTur Photo Award has always been the immense power photography has in influencing the way that we understand and engage with the world around us. Using photography as a means to express ideas and values, the BarTur Photo Award will bring important issues to the forefront, crossing boundaries and help bring communities together.
In its eighth edition, the BarTur Photo Award also aims to transform the lives and careers of those who participate, like it has done for the previous winners. The BarTur Photo Award in collaboration with University of the Arts London, and the BarTur Photobook Award in collaboration with the Photographers Gallery, London have all supported, developed, and promoted students and recent graduates to help them realize their potential.
This year we have several themes to enter: Climate Change, Unity and Diversity, Faces of Humanity, LEICA Photojournalist of the Year, Ann Lesley Bar-Tur Photo Award and BaseCamp Student Photographer of the Year.
Prizes:
You could win a share of the $20,000 cash prize fund as well as be featured in exhibitions across Europe. For LEICA Photojournalist of the Year you can win a loan of a LEICA Camera.
Eligibility:
The competition is open to anyone producing photographic work.
Copyrights & Usage Rights:
By entering the Competition, each Entrant shall grant The Bar-Tur Photo Award and its sponsors and supporters a non-exclusive, irrevocable license to reproduce, enlarge, publish or exhibit, on any media, the Images for any purpose directly connected with the Competition. This may include, but is not limited to: inclusion in a book or catalogue of winning and commended Images; display at exhibitions and connected exhibitions; display on a web browser for judging purposes; on the Bar-Tur website and on the websites of sponsors and supporters; for use in press releases to be distributed to national, regional & specialist press giving information about or promoting the competition; magazine coverage of the Competition and Touring Exhibition.
Theme: