Be Square
Show us your square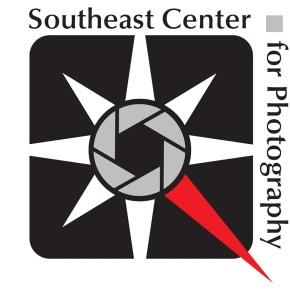 Square. A shape not found in nature but one of the most recognizable in the world. Show us your Square. Anything Square, Square format, Square subject, Square structures, Square things, Square people. Get your imagination out the box but stay Square.
Juror Our juror for Square is Christophe Dillinger, a photographer whose work is focused on experimental analogue techniques, uniting image making with randomness. He is also the editor of Square magazine, a web publication dedicated to the square format. Through the magazine he also curates international exhibitions and organizes artist residencies.
Prizes:
Selected images will hang in the SE Center's main gallery space for approximately one month with the opportunity to be invited for a solo show at a later date. Openings are timed to coincide with the Village of West Greenville, Greenville, South Carolina's textile mill village turned arts district, First Fridays, a celebration of art, food and music. Participating artists that can attend have the opportunity for a Portfolio Review by SE Center Director Michael Pannier on the following Saturday morning (reservations needed).
Eligibility:
All locations, skill levels, and ages
Copyrights & Usage Rights:
Artist retains all copyrights to their own images. Artists whose work is chosen for exhibition inclusion grant the SE Center for Photography permission to use images for promoting the exhibition, artist, or SE Center and its programs, and current and past exhibitions. Images may be placed on social media for promotion and features.
Theme: