Belfast Photo Festival 2017
Spotlight Award - £1,000
Deadline: 6 March 2017
Entry fee: After registering on Hiive, please ensure you follow the instructions outlined carefully otherwise your submission may not be valid. Submissions cost £19*
Website: http://www.belfastphotofestival.com/
Submit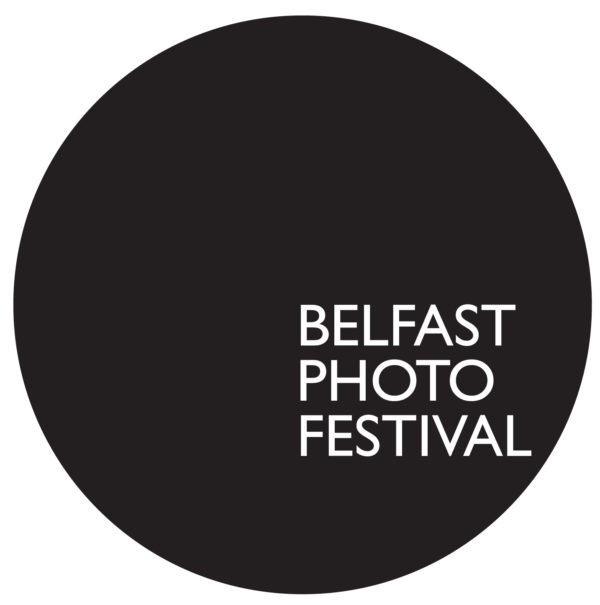 The Belfast Photo Festival is the island of Ireland's major international photographic biennial and one of the leading photography festivals in the UK, celebrating the finest national and international contemporary photography, launching 1st June 2017. The Festival is offering artist's/photographer's the opportunity to exhibit their work in the main Festival gallery alongside some of the biggest names in the field and as one of the highlights of the Festival, with the additional opportunity of widespread publication. Winners will be eligible for a number of awards.
The theme has been left open to remove any restrictions; submissions must be photographic or lens-based but can include incorporations of other art forms with the photographic medium (i.e. performance, painting, sculpture, music, literature, film etc). Being keen to support all disciplines of photographic practice, entries are encouraged from professionals, students, and amateurs both national and internationally
The advised entry guide is 2-6 images per single series/body of photographs. Selection will be conducted by our distinguished jury of professionals.
A number finalists will be selected to have their work produced by the Festival for exhibition outdoors
Prizes:
Spotlight Award - £1,000 (e.s.t $1,240 / €1,123)
Years Free RPS Membership - Free membership for one year to the prestigious Royal Photographic Society
Blow Editorial Award - Full editorial presentation in an upcoming issue of Blow photographic magazine (Lucie Award Shortlisted)
Abridged Editorial Award - Presentation in a special Festival issue of Abridged Magazine
Eligibility:
Individuals and collectives are welcome to apply; individuals should select and enter between two and six photographs from a particular series or body of work AND/OR submit their Photo-book for exhibition by uploading a single PDF (no image limit).
Copyrights & Usage Rights:
The image copyrights remain with the photographer.
By participating, all selected applicants grant Belfast Photo Festival and its Authorised Parties usage of images and acknowledge that any Festival and Authorised Party may use the entries and a name credit in any media before, during and after, without restriction and specifically in relation to promotion of the Open Submission Competition. The Belfast Photo Festival and Authorised Parties will not be required to pay any additional consideration or seek any additional approval in connection with such use.
Theme: