Belgrade Photo Month Photography Festival – New Talents 2019
Three projects will be printed by Nikon Serbia
Deadline: 27 January 2019
Entry fee: Free
Submit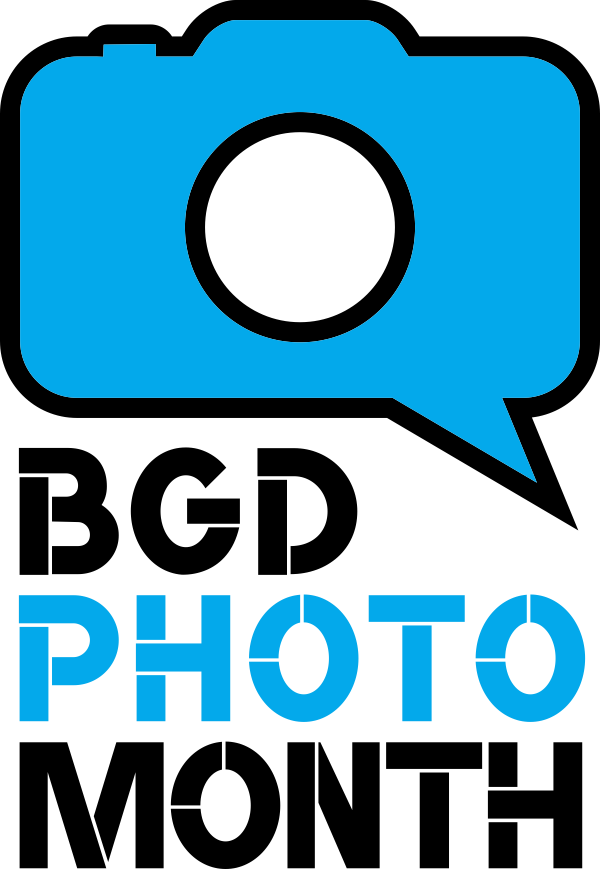 ORGANIZER The fourth edition of Belgrade Photo Month Photography Festival will be held during April 2019. Photography exhibitions, lectures, workshops, portfolio reviews, etc. The festival will take place in various venues around Belgrade, Serbia.
Entries must originate as photographs (image-captures of objects via light sensitivity) made by the entrant on photographic emulsion or digitally. By virtue of submitting an entry, the entrant declares the work as their own (pseudonyms are not permitted). The entrant thus permits the sponsors to reproduce all or part of the submitted material free of charge for publication and/or display in media related to the exhibition. This also may include low-resolution posting of the material on a website.
The exhibition assumes no liability for any misuse of copyright. Images may be altered, either electronically or otherwise, by the maker.
Prizes:
The organisers will choose the three best projects from all those submitted.
From the three selected projects, the organisers will choose one winning project and will award prizes for 2nd and 3rd places. All three projects will be awarded Diplomas.
All three projects will be printed by Nikon Serbia and will form part of the Belgrade Photo Month exhibition under the title: New Talents 2019.
Eligibility:
The open call is open to anyone of any nationality, professional or amateur, born after 1st January 1994. However, an entry may be rejected should the sponsoring organisation or its agent find that the entry does not conform to the exhibition rules and conditions. There are no restrictions as to subject matter except as outlined in the rules and definitions of specific sections, or otherwise stipulated by the laws of the Republic of Serbia where the exhibition is taking place.
Copyrights & Usage Rights:
Copyright and all other author's rights belong to the photographer. In case of violation of these rights the organisers will take necessary legal measures.
Photographers will be credited on all official festival publications and during the exhibition of their work. All contestants accept that the organisers and general sponsors can use submitted photographs for marketing and promotional purposes, including announcements in the media (press, TV, digital) and exhibitions in connection with Belgrade Photo Month Festival.
All nominated and winning photographs will be part of the Belgrade Photo Month festival collection. The festival will be administering the collection according to the established professional rules and principles with the intention to promote the concept of the festival and individual photographers.
Theme: