Beyond the Selfie
The self portrait, a portrait of oneself done by oneself.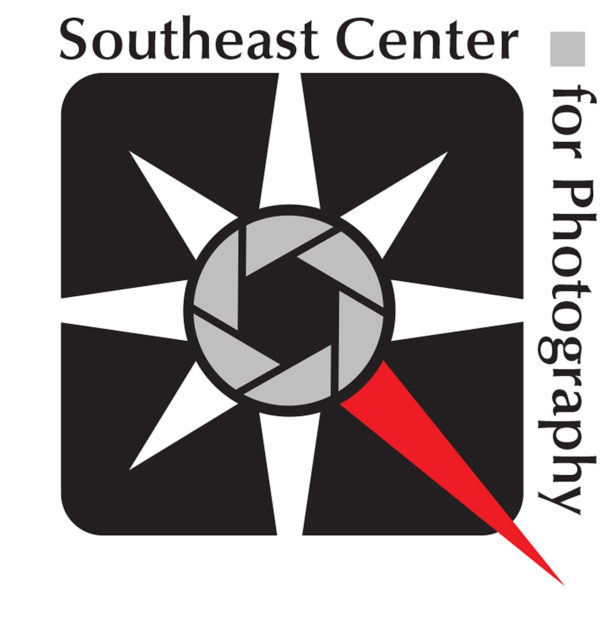 The self portrait, a portrait of oneself done by oneself. Self-portraiture has exerted an irresistible appeal to photographers from the medium's earliest years, and today it's easier than ever to shoot one. We can all point a camera at ourselves, but to make a truly thought-provoking and magnetic self-portrait is another matter.
The SE Center is looking for dynamic self portraits, analog, digital or antique processes, photographers of all skill levels and locations are welcome.
Our juror for Beyond the Selfie is Miss Anelia, the photographic artist who inspired a generation of photographers to experiment with conceptual self portrature. Originating as a self-portrait artist in 2006, Miss Aniela's work has been exhibited internationally and featured in numerous media including NY Arts, El Pais, ALARM Chicago, Vogue Italia and BBC.
Prizes:
35-40 Selected images will hang in the SE Center's main gallery space for approximately one month with the opportunity to be invited for a solo show at a later date.
Eligibility:
All ages, all locations
Copyrights & Usage Rights:
Artist retains all copyrights to their own images. Artists whose work is chosen for exhibition inclusion grant the SE Center for Photography permission to use images for promoting the exhibition, artist, or SE Center and its programs, and current and past exhibitions. Images may be placed on social media for promotion and features.
Theme: