BioPhotoContest 2019
The total value of the first prize is € 4000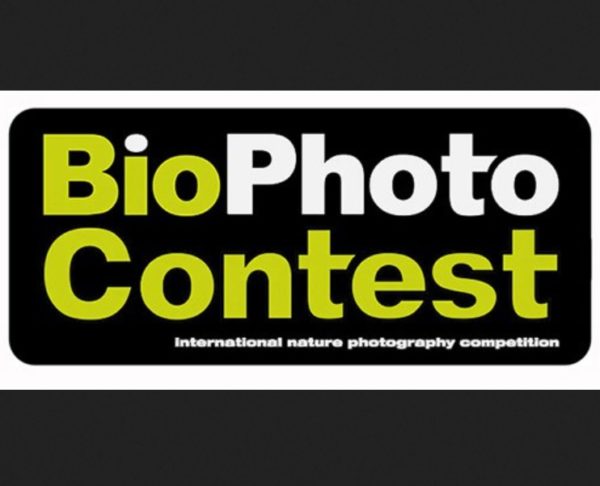 The Biomes are the giant mosaic that forming the planetary ecosphere. They represent the shape of major units that determine the extremely rich and diverse physiognomy of the innumerable ecosystems that ensure the functionality and the continuity of the wild life on Earth.
In the oceans, in the endless deserts of Africa, Asia and America, in the residual Boreal forests, along the meandering of the great rivers, in the Arctic tundra, in the Grasslands and Mountains, is preserved the living heritage expressing the diversity of Blue Planet respect to the other planets of the solar system.
Each of the biomes is in fact the final result, but not conclusive, of a great and fascinating chapter in the history of life. Each of them contains in its context, the living testimony of a work by natural evolution of millions of years, in terms of the creation of habitats, for colonization by plants and animals and modeling of the same living organisms.
Knowing the Biomes means confronting the extraordinary, exciting adventure of discovering the beauty of the planet. A cultural adventure, first of all: the same one that moved, stimulated and supported the millenary effort of humanity for the development of the pictorial arts, literary arts and science.
Finally, proposing knowledge of biomes through nature photography takes the meaning of a love act for the Earth and a educative commitment and cultural and emotional involvement of the younger generations towards the high moral objectives for the preservation of Beauty.
From this edition, you can participate in the BioPhotoContest with images that describe all the Biomes covered in the initial project of the Contest.
Following some information regarding the modalities of participation with the description of the Biomes and Categories.
The photographers may participate with images of 6 BIOMES:
TEMPERATE, BOREAL AND TROPICAL FORESTS;
RIVERS, LAKES AND LAGOONS;
DESERTS, ROCKS AND SCREES;
PRAIRIES, STEPPES AND SAVANNAH;
SEAS, OCEANS AND COASTLINES
GLACIERS, POLARS CAPS AND TUNDRA.
For each BIOMA, the photographers will have to divide the images, in the maximum number of 30, between the following CATEGORIES:
Landscapes,
Mammals
Birds;
Other animals;
Plants, flowers;
Abstractions, colours and particular lights.
The images must be uploaded via the website, directly in the specific folder of each section.
For each biome you can enter a maximum of 10 images and each category can contain a maximum of 5 images.
Prizes:
The competition will award three prizes for the three images of any kind that the jury considered the most outstanding for beauty and naturalistic content between the 72 final images.
First prize
The total value of the first prize is € 4000,00:
€ 2000,00 cash
€ 2000,00 of photo equipment
Category prize
The total value of the second prize is € 750,00:
€ 750,00 of photo equipment
Eligibility:
The competition is open to anyone, amateur or professional, of any age and nationality.
Copyrights & Usage Rights:
All the rights of the photos must be of author's property, without bond of agency or publisher.
Theme: