BIRD IN FLIGHT PRIZE '19: AWARD FOR UNCONVENTIONAL PHOTOGRAPHERS
Award for innovative approach to telling a story through a photograph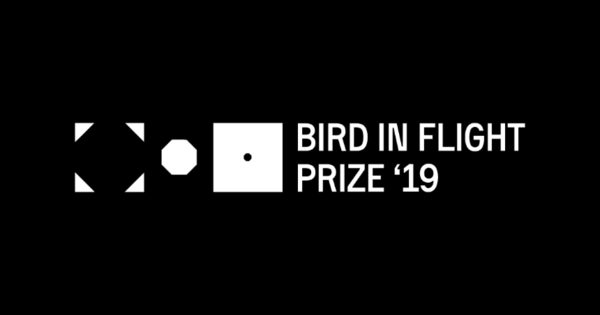 The concept of the Bird in Flight Prize is to support photographers who think outside the box of traditional artistic standards. Our contest is not about photoprojects that cater to the existing general demand. It's about discovering new ways to tell a story using the means and tools of photography. We encourage artistic freedom and diversity therefore we don't impose time constraints upon our participants. We do not limit them in their choices of subjects and creativity methods.
Authors from all over the world are welcome to participate, the choice of theme is unrestricted.
A member of Magnum Photos Antoine d'Agata (Paris), a member of the Unseen advisory committee Emilia van Lynden (Amsterdam), YET Magazine editor-in-chief Salvatore Vitale (Zurich), artist Ola Lanko (Amsterdam), photographers Dmitry Kostyukov (Paris), and Vlad Sokhin (Chiang Mai) are on the panel of the contest judges.
Prizes:
The first prize is €2000.
Special prize in the nomination of the Panasonic Readers' Choice Award is Panasonic Lumix GX9 camera.
Pieces from the shortlist will be published on the Bird in Flight website and displayed at the exhibition at the Set Art Space in Kyiv.
Fifteen participants will receive an opportunity to get reviews of their work by the jury board members.
Eligibility:
Photographers from all over the globe are welcome to participate.
Copyrights & Usage Rights:
Ten series from the short list will be featured on the website of Bird in Flight and displayed at the exhibition which will take place in Kyiv.
Theme: