Bird Photographer of the Year 2021
The 2021 competition is now open with a £18,000 prize fund.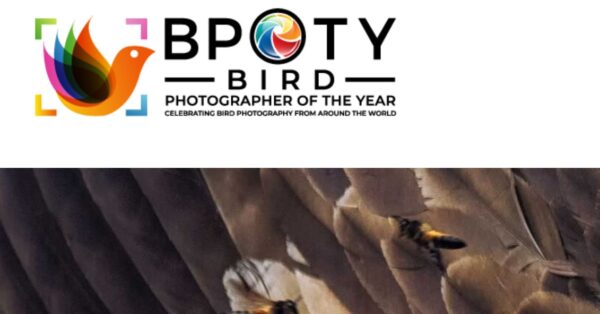 Bird Photographer of the Year is the leading bird photography competition. We celebrate the world's best bird photography, whilst supporting conservation efforts through imagery and financial support.
Categories:
· Best Portrait
· Birds in the Environment
· Attention to Detail
· Bird Behaviour
· Birds in Flight
· Black and White
· Creative Imagery
· Urban Birds
· Conservation Award
· Portfolio Award
Entries must not deceive the viewer and/or misrepresent the reality of the natural world. Caption information must also be correct, accurate, and true.
The practice of 'live baiting' is strictly prohibited. For the purposes of these Rules, live baiting means providing a live animal as a prey item for the purposes of attracting, or eliciting any other display of behaviour from, another animal. Other means of luring animals, including using bird seed, must be declared in the caption of your entry.
Prizes:
• The Grand Prize Winner will receive a cash prize of £5,000.
• The winner of the Best Portfolio will receive a Olympus E-M1X, 300mm f/4 lens, and a 2x converter (worth £4,000).
There will also be prizes for Gold, Silver, and Bronze awards within each category:
Gold award – Swarovski CL Companion 8x30 binoculars
Silver award – Tilopa bag with the Essentials Pack upgrade from F-stop Gear
Bronze award – Zenfolio website subscription
Eligibility:
The Adult Competition is open to individuals that are aged 18 years or above on the 15th February 2021.
Copyrights & Usage Rights:
Bird Photographer of the Year does not claim any rights of ownership in any of your submissions to the Competition.
Theme: