Blue Exhibition
Decode Gallery is pleased to announce our upcoming theme Blue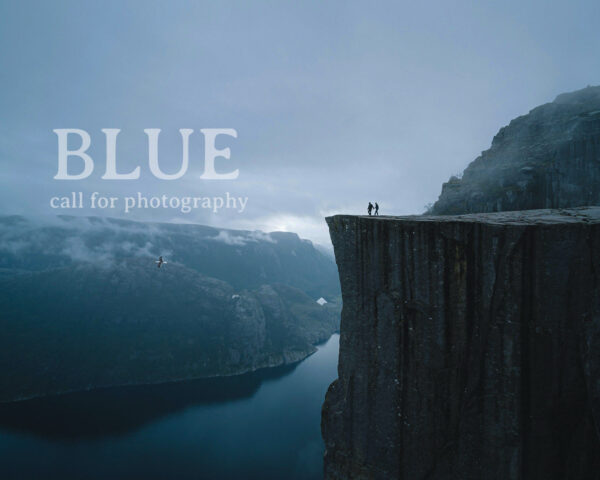 Decode Gallery is pleased to announce our upcoming theme: Blue. From landscapes and seascapes to portraits and abstracts, blue can be found everywhere. The different hues and shades of blue captivate and evoke a sense of calm or even melancholy. We are excited to see how photographic artist utilize this color. Submit today for your chance to be included in this exhibition.
Prizes:
Exhibition opportunity
Eligibility:
Open to photographers of all ages, nationalities, and levels of experience.
Copyrights & Usage Rights:
The actual artwork will remain the property of the artist, our mission is to promote artists and their work. Should your work be accepted, you grant Decode Gallery the right to reproduce your image on our website, on social media, publications, and where appropriate to help promote our online exhibitions. Decode Gallery will always credit you and your copyright wherever feasible. We will not use your image for any other purpose without the artist's permission.
Theme: