BNW Minimalist Photography Prize 2021
Win cash prize and get international exposure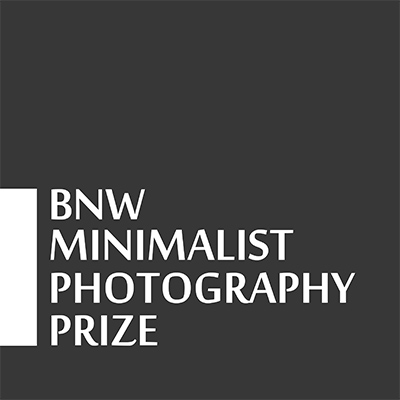 BNW Minimalist Photography Prize is a non profit association, powered by black & white Minimalism magazine which aims to recognize, reward and expose talented minimalist photographers all around the world and introduce them to the professional photography industry.
Prizes:
1000$ Cash
Publish in Annual Book
Exhibition in 3D Virtual Gallery (Artdaloon)
Feature in Online Winners gallery
International Press Exposure and Publicity.
Certificate of Achievement
Eligibility:
The Prize is open to all Photographers: Amateur and Professional from all over the world.
Copyrights & Usage Rights:
Copyright and all other rights remain that of the photographer. Any photograph used by BNW Minimalist Photography Prize shall carry the photographer's credit line. Use may include publication in any BNW Minimalist Photography Prize media sponsor publication. All entrants understand that any image submitted to the competition may be used by BNW Minimalist Photography Prize for marketing and promotional purposes including in any media such as exhibitions,
Theme: