British Photography Awards 2017
British Photography Awards is a charity-oriented photo competition.
Deadline: 30 June 2017
Entry fee: Our entry fee is set at 15 GBP, and for this you are able to submit ten photos in any one chosen regional category. Upon entering, each person is able to select the charity they wish to support and half of the entry fee (7.50 GBP) will be added to the monthly donations for that organisation. We include a well balanced selection of options ensuring that no matter your interests, values or motivations, there will be one that appeals to you.
Submit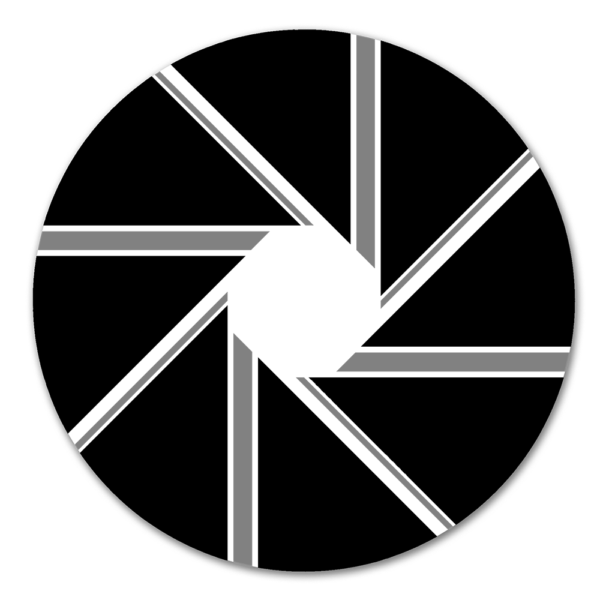 Here at the British Photography Awards we are deeply invested in showcasing the finest photographs taken in England, Scotland, Wales and Northern Ireland. Our team administers a series of regional photography prizes in a range of categories that call for the very best of British photography.
However, regional photography awards are only half of our story. Unlike many other projects, we are not solely dedicated to highlighting the photographer's art. Instead, every month we work with different UK charities to help communities that support the competition itself. These organisations are selected based on both their operational ethics and real-world effectiveness.
In short, our concept is a hybrid of open, responsible competition twinned with charity fund-raising.
By choosing to enter the British Photography Awards, you will be directly contributing to the betterment of these green and pleasant lands, and those further afield. In addition of course, there is the high level of prestige and national exposure that comes from entering a competition of this scope. At the end of the year, the BPA welcomes the winners and runners-up of each national category to a display of their work and hosts charity gala to support the organisations involved. At this event we celebrate the photographers who have submitted the best work and present the figures on charity funds raised.
Prizes:
NATIONAL CATEGORY VICTORY:
Certificate, Letter of thanks for the BPA, a professionally mounted copy of your work, a VIP invitation to our end-of year charity gallery & £1000 paid by direct electronic bank transfer.
NATIONAL CATEGORY RUNNER-UP:
Certificate, Letter of thanks for the BPA, a professionally mounted copy of your work, and an invitation to our end-of year charity gallery.
REGIONAL CATEGORY VICTORY:
Certificate, letter of thanks from the BPA and a professionally mounted copy of your work.
Eligibility:
Open to all
Copyrights & Usage Rights:
2. Image Rights
2.1 All entries must be in the sole ownership of the entrant and not infringe on the copyright of any other party.
2.2 All entries must be made by the individual whose details are presented with the submission.
2.3 The copyright ownership will remain with the owner after submission and will not be transferred to the Admin.
2.4 The owner of the copyright will be credited in any instance of publication in any media form using a standard copyright symbol and their names as provided by them in their submission(s).
2.5 If applicable to the instance, the Admin may also add a hot link or web pathway to the credit text for the photographic website of the copyright owner. These links will always be the same as those submitted on entry and Admin are under no obligation to update such information. This responsibility rests solely with the entrant.
2.6 The owner of the copyright agrees to grant Admin a non-exclusive, irrevocable licence to reproduce, publish and exhibit their images upon entering the competition. This licence specifically applies to only instances that involve the competition and display of the photographs at public events. This licence extends but is not limited to cover usage on the Admin website, downloadable documents, publicity, email transmission, print media and Admin operated social media.
2.7 Instances where Admin requires the transmission of copyrighted material for the printing of publicity posters, banners or leaflets & guides as well as associated publicity is also to be accepted under this agreement.
2.8 The copyright owner also gives permission for the Admin to send their copyright property (image files and captions) to judges on the Admin backend systems to facilitate the judging process.
2.9.In cases of inadvertent uncredited disclosure to the public domain of any copyrighted material the Admin can take no responsibility. Every effort will be made to ensure that this does not become an eventuality.
2.10 Admin will offer full refund at any time to any entrant who wishes to withdraw their entry from the competition. the request must be sent though office@britishphotographyawards.org and must include proof of I.D. that corresponds to our information on file for it to be granted.
Theme:
Other Aerial Architecture Abstract Conceptual Digital Art Fashion Macro/Micro Multi-categories Nature Landscape Fine Art Documentary Environmental Wildlife Seascapes Underwater Urban Travel Street People Panoramic Sports Self-Portrait Portrait